In the past, YouTube was the number 1 website for posting and sharing your videos online. Subscribers would useYouTube services by taking videos of themselves, videos of their pets or children, videos of what they were doing, and even directly upload videos of movies or TV shows that they had on their hard drive directly on their YouTube channel.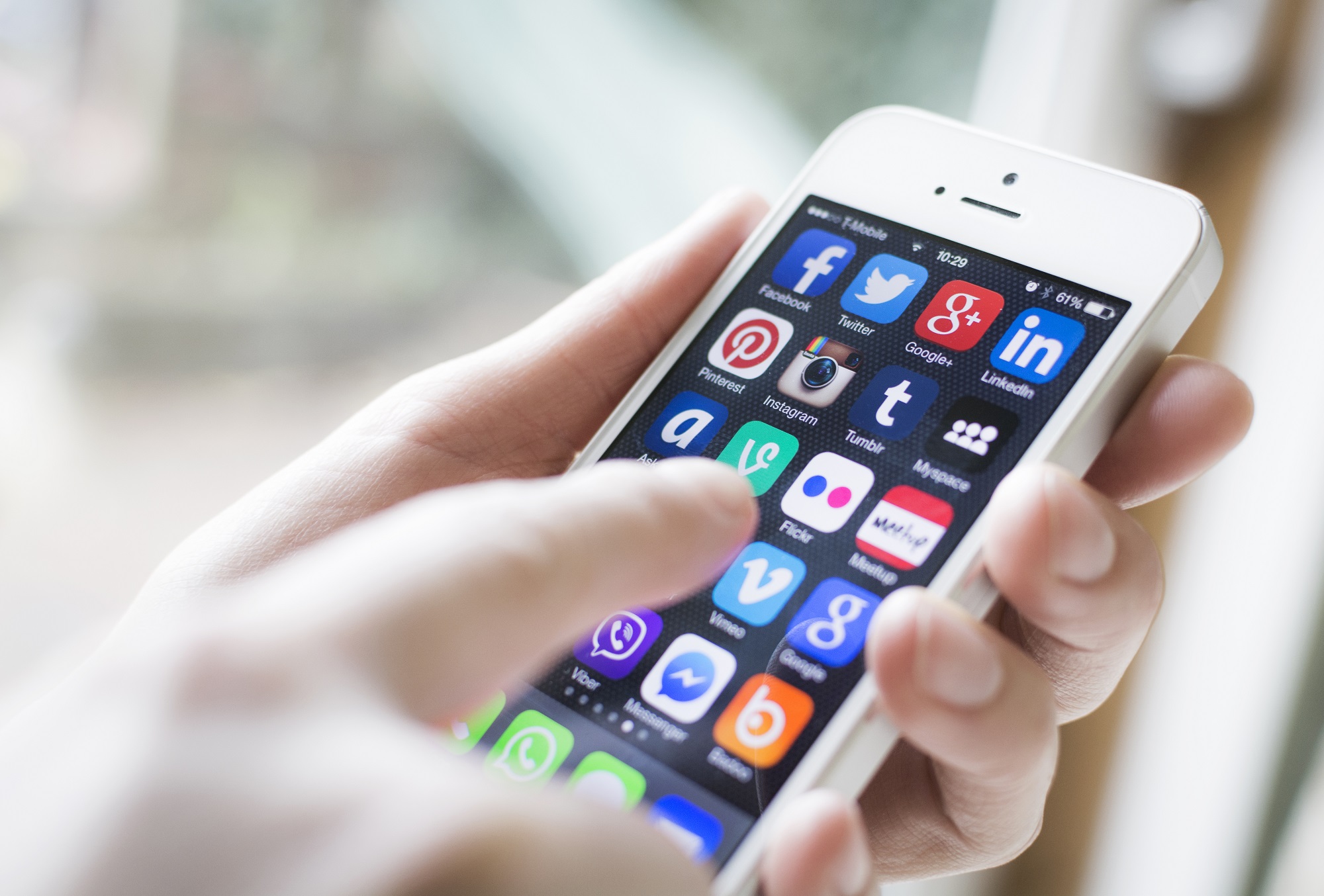 Apart from these personal videos, people would oftentimes use these YouTube services to create videos to market their songs, skills, services, products, and other similar marketing footage. As an example, think about a product you like and want to purchase. Would you rather read online reviews about the product and see pictures of it, or you would rather watch an online video where someone actually tests the product for you to see before buying the item? As such, video marketing is the wave of the future.
Before we proceed, you should be familiar with the following terms:
Engagement refers to the interaction between people and advertised posts or content on social networks. This includes likes, reactions, comments, and shares.
The impression is the number of times your content is displayed.
Reach is the measure of how your content has been spread across various social media platforms based on the number of unique people who have viewed it.
Conversion is the point at which the viewer of marketing content performs the solicited action or response. This can be done through a click, exchange of data, and subsequent purchase.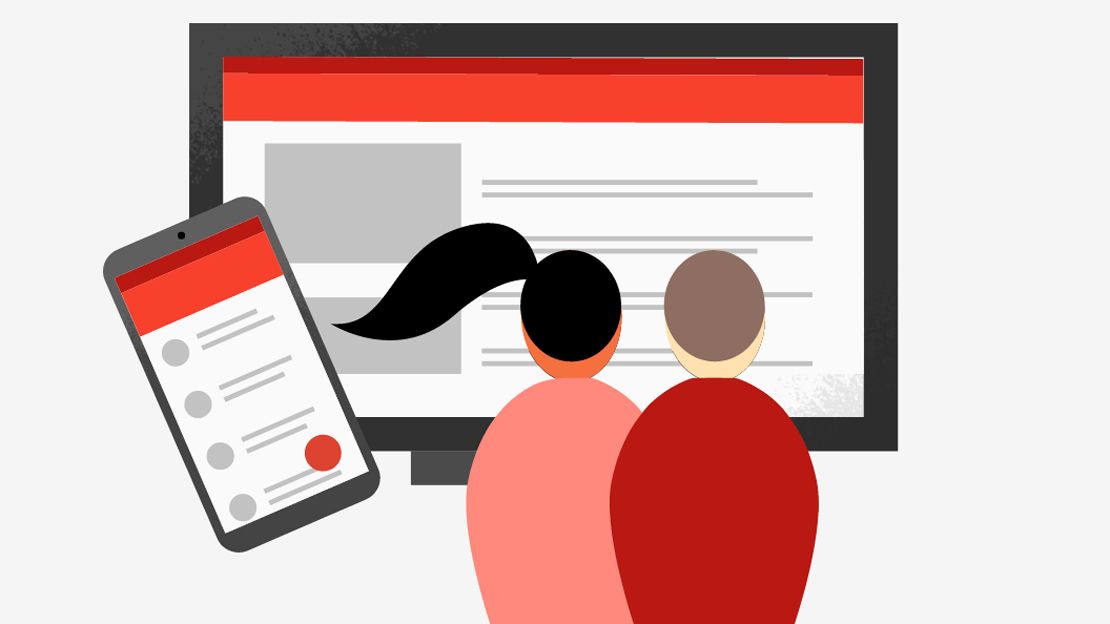 Facebook Videos vs. YouTube Videos
In recent years, more and more people are choosing Facebook to advertise their videos over YouTube. Why the sudden trend of switching to Facebook services over YouTube services? To begin with, Facebook has all of the information of their users at its fingertips. With this data, they are able to allow its advertisers to choose their audience by targeting very specific groups of consumers.
Additionally, while views are a good indicator that your advertisements are being viewed, they have become less important to advertisers and marketers. Nowadays, they are more concerned with engagement, reach, conversions, and shares. By October 2015, Facebook had 8 billion daily views. Facebook clearly offers a larger avenue for engagement, shares, and potential conversions which are why more advertisers are utilizing the social network platform for their video campaigns over YouTube services. This is because YouTube services are quite limited; you can only upload videos, save them, share them, and comment on them. It is only after you share your YouTube video link on a social media platform that you can gather more views and more likes on your video.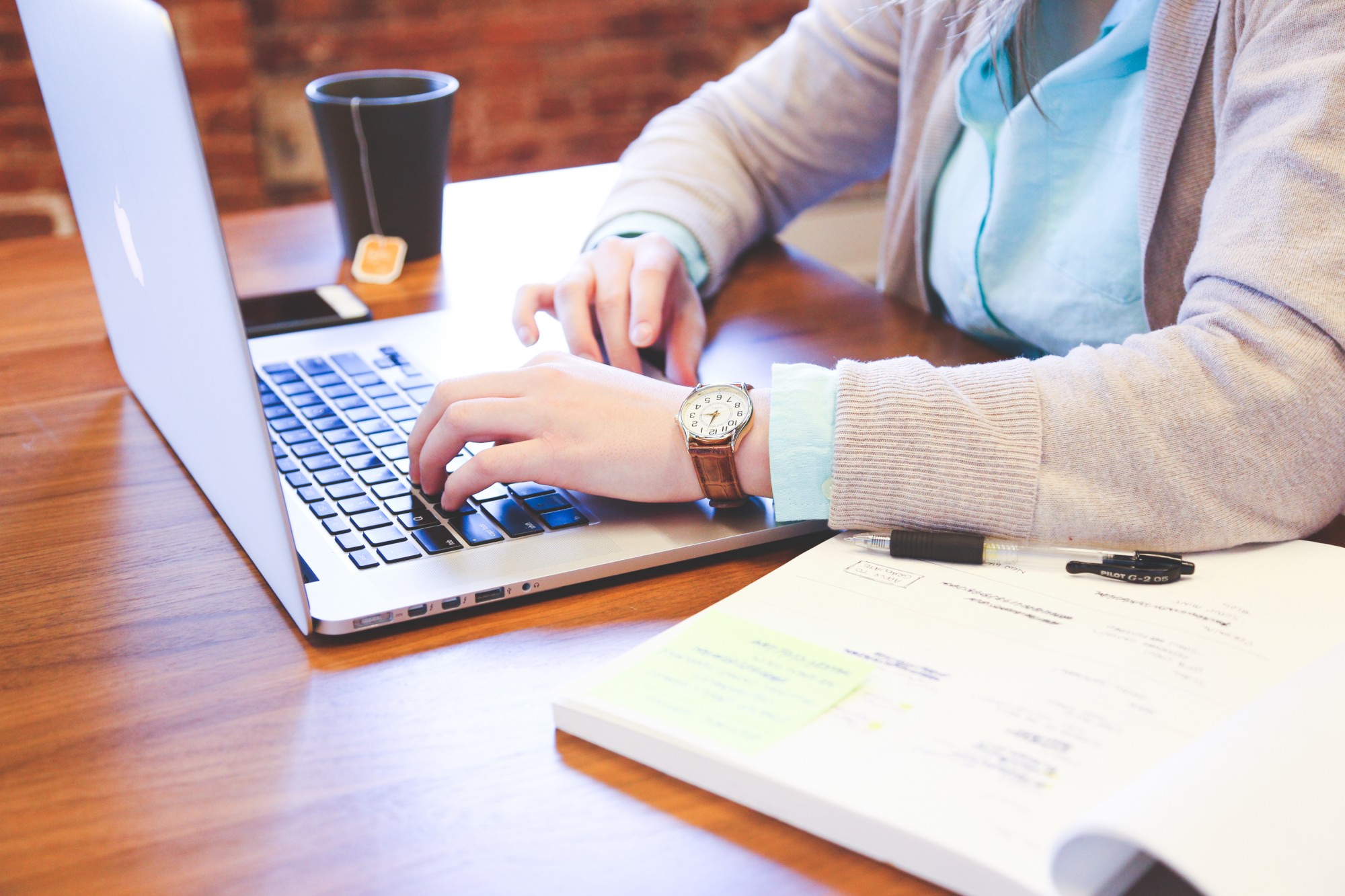 Moreover, when advertising using YouTube services, you will be charged per view. A "view" is counted after 30 seconds (or the full duration of the video if it's shorter) or when a user engages with your video. Facebook, on the other hand, charges by cost per 1,000 impressions (CPM) where a "view" is counted after only 3 seconds. Because there are more impressions on Facebook, both from a user's newsfeed due to advertising and Facebook shares from their network, this translates into more views. However, because the ratio of impressions to actual views is significantly smaller on Facebook than on YouTube, the advertiser will also end up paying less with Facebook than on YouTube for the same amount of views.
Also read:
The New Way to Talent Management and Marketing – with B&B Marketing/Management
Jacob Fail and Brute Media – Lead Generation and Facebook Ads Experts!
7 Tactics To A High-Converting Facebook Retargeting Campaign
The wave of the future is with Facebook advertising. YouTube advertising, while still relevant, is progressing at a slower pace and is not performing as efficiently as Facebook. It cannot get the same engagement as Facebook and cannot ultimately get the desired reach and conversions that Facebook can achieve.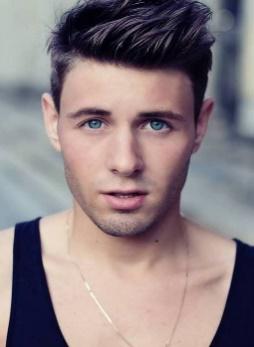 Drake Nicholson is capably competitive in industry content writing that suits the needs of every business. He can spice up your marketing campaign with the necessary content and then incorporate it into BuyRealMarketing services.