Lead generation is a technique that is used in marketing, mainly and is the process of initiating consumer interest into the product or services of a company or business. The main method of generating leads is through advertising. Saying this though, with the use of routing software, search engine results or referrals from existing customers, hopefully you'll find effective ways of selling products to potential customers.
Also Read :
A lead is usually assigned to an individual for follow up. The individual (e.g. salesperson) reviews it or qualifies it for potential business, the lead gets converted as an opportunity for a business even though it still has to undergo several sales stages till the deal is finalized.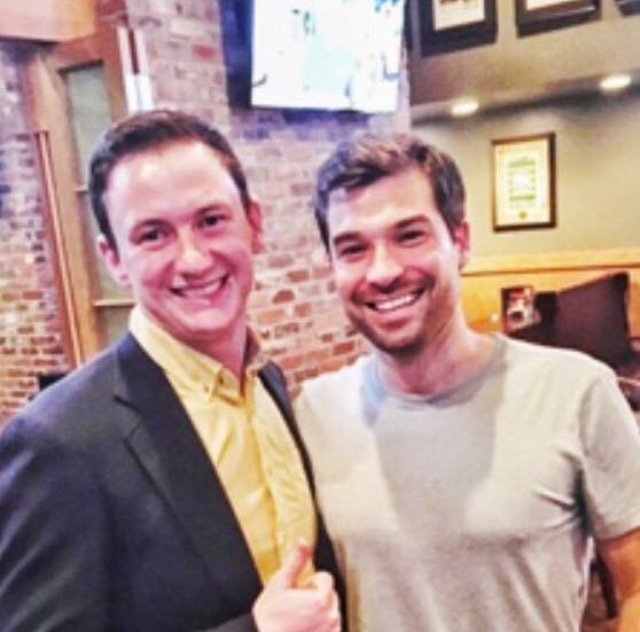 Having explained what lead generation is, at this point we introduce Brute Media Group, who are one of the leading companies in this field.
Founded by Jacob Fail, the CEO and the brain behind the company, what is interesting to note are that the first thing you notice on the website is the company motto, "Your SUCCESS is our PURPOSE!". With that as a beginning, it is obvious that this company has made it its mission to give you the success that you need.
Simply put, more leads mean more money, and if you have any kind of business even if it is a clinic or a dentist; Brute Media will provide the leads through quick and decisive actions, suggestions, down to earth approaches, that will quickly multiply the number of customers.
All Paths Must Lead to Facebook – How to Promote Your Facebook Page
It is a group that was founded to provide quality leads, especially for small or medium businesses.
Brute Media experts provide a set of services that businesses will need to gain traffic. Each business may need one or more of these services and this is left to the team of experts allotted to every business owner. These services are:
Lead Generation
Sales are interpreted as numbers, and here you have the advertising experts ensuring that you increase your clients. In short, to get a lot of leads you need the right leads and this is achieved through the vetting and qualification of clients. And that is how you find that you have the right clients for your particular business.
Brute Media basically uses a data approach where qualified clients will be placed into your pipeline causing the streaming of your business. Then, you will find your sales moving in an up curve, you will observe it daily as the number of clients increase.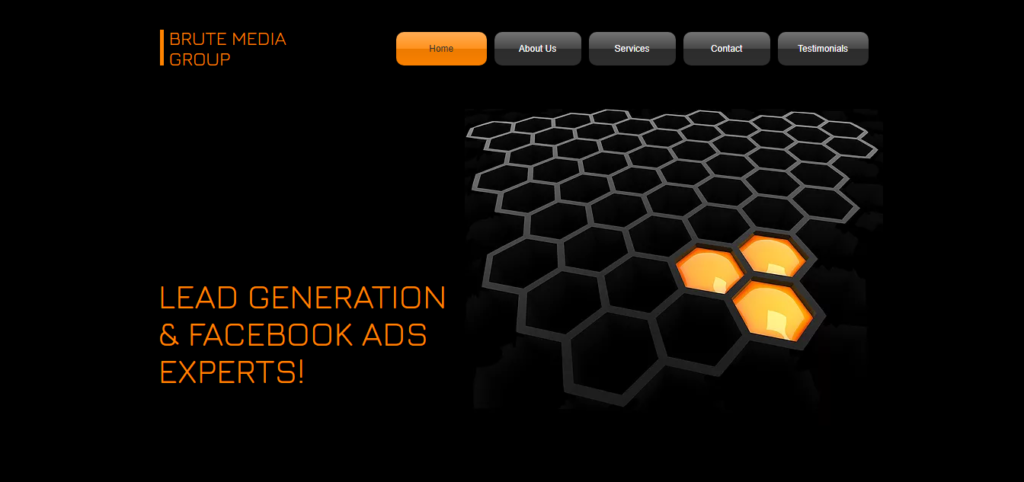 Online Marketing
Our lives are managed with the touch of a button, so, it makes sense that when looking for information we automatically go online. That is specifically what Brute Media do; they place you online so that you get an audience. Of course, the company's experienced team analyses who your audiences are and build a plan to market you online.
They are the social media and ad experts, so this is done through numerous channels of which Facebook is one of the most prominent.
6 Ways You Can Expand Your Digital Marketing Startup
It is one of the most visited social media platforms and advertising there ensures that you are seen. Among ways of online marketing are; Social media marketing, Social Media Management, Online Advertising, Content Creation, Search Engine Optimization (SEO), Email Marketing, Ad Creation, to name just a few.
Web Design
If you are a potential client, the first thing you want to do is access the website for more information. And, this is where Brute Media come in, they make sure that your brand has a website. They create websites that are the latest trends coupled with content that is optimized for consumer search and portraying the vision that the brand portrays.
Continuous content changes are made to keep the website up to date, in other words, you leave the management of your website to the Brute Media Team.
Some of the technique involved in web design at Brute media are; website development, website redesign services, E-Commerce development, website maintenance services, copywriting, visual design, copy editing, among others.
Branding
Creating a brand or rebranding your business assures your clients that you are committed. It is a unique promise or agreement and resembles the fingerprint. Brute Media will help you have your own brand or reinvent your existing one. Your brand will define you and your business and send a message out to customers, and will even set you apart from others in your line of business.
A brand is not just a name or logo but so much more; Brand Story, Brand Naming, Logo Design, Identity Planning, Brand Imagery, and so much more.
How to Make Customer Interactions More Productive
So, if you have a business that is small or medium sized, your main concern is to get it off the ground. Brute Media will do that for you not just through one of the above processes but if it needs then, all these methods will be employed for the purpose of enhancing your business.
It is, after all, a media, lead generation, Facebook, and ads expert. At the moment, they are one of the top leading experts in this field and it is to your advantage to seek their expertise for your business.
If that was not all, testimonials of their customers prove that theirs are not just empty words but that they do deliver what they have promised to deliver. The chief executive officer and founder Jacob Fail is available for direct contact through the website BruteMediaGroup.com. He will help you himself, for it is the purpose for which he founded the company. He has been known as a hands-on company member and is actively involved in every niche.
If you are a lawyer, chiropractor, dentist, doctor, realtor, …., then you know how hard it is, so, seek the help of Brute Media. You need to know it is not a magician's trick but an all-inclusive as well as the combined effort that specializes in lead generation and advertising, along with public relations. It is challenging work and they are good at what they do.
At times the best way to get something done is to give it to those who have made it their specialty and have proved that they excel at it.