Grammar is the basic foundation of successful communication. We all know that sometimes learning English grammar can be difficult, especially if this is not your first language. Not only can English help you communicate with lots of people, but it plays a great role in making communication system better.
4 Ways To Improve Your Content With These Grammar Tools
The same is with when you are writing content for your readers, it is very essential to use absolutely correct grammar in order to make it readable and more interesting. So, today you'll pick these new grammar tools to improve your content and make an influence on your readers.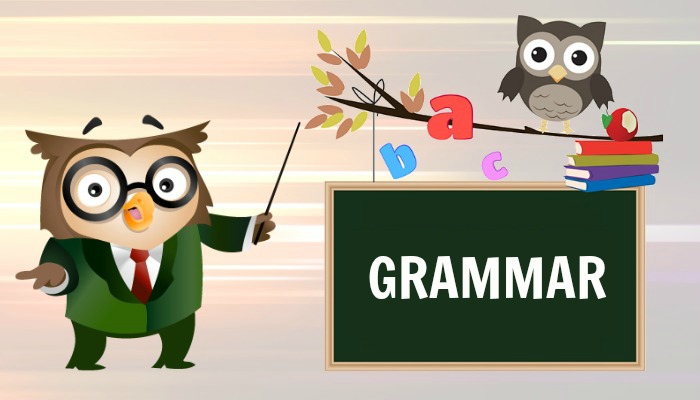 Using correct grammar is important to make the content clear and understandable so that reader can read it without any difficulty and hindrance. Some common grammatical mistake a writer can make is the use of wrong punctuation marks and spellings that might change the meaning of the content and can make it offensive in terms. This will lead to misinterpretation of the content and the communication will become unsuccessful. Thus, it is highly recommended to use grammar tools.
Also read:
Alzheimer's and Technology: Three Promising Strategies
4 Ways To Improve Your Content With These Grammar Tools
Enhance Ths Skill Of Expression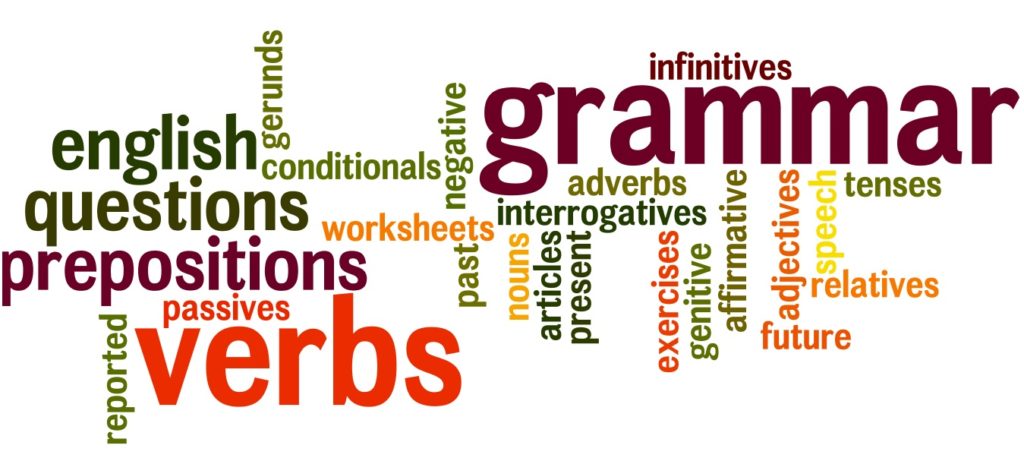 Correct use of grammar will enhance the skill of expression. As we all know grammar is the essence of every language, and in content, it is one of the most important things can help you to up rank your content and make it effective. It will help you to convey your message appropriately through your writing. A content writer creates a number of contents in a day and it is really difficult for him to cross check whether he has used correct grammar every time or not. There can be mistakes that might occur unintentionally and due to lack of time, he won't be able to rectify it.
Alzheimer's and Technology: Three Promising Strategies
For this purpose, one can take help of the Grammarly tools that help the detecting errors in the correct and it will rectify them by just clicking on it. GrammarLookup.com is a tool which can be really helpful to a person. Once again, grammar tools can make your word impressive.
Shorten Up The Content
The grammar tools can check and have only a mere purpose of making the content composition better by shortening or breaking down it into parts and finding any grammatical mistakes that are present in the content and then rectifying or altering them in the correct way. A large number of grammar check tools perform this task of breaking down the content into short paragraphs and then adjusts it in accordance with the composition base that one should follow.
If there are any deviations in the correct, it adjusts them automatically and makes it even more right. The tools will check the punctuation marks or any spell errors if present and therefore helps you to enhance your content and up rank it. This will also help readers to read it easily and they can connect to it more efficiently.
Improvisation Is The Major Focal Point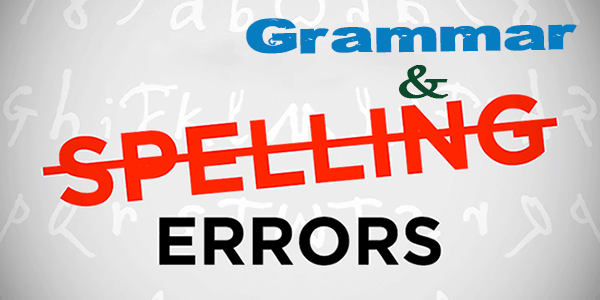 A grammar check tool makes the style composition of the content more enhanced. It enables you to make your thoughts and expressions more considerable. Additionally, it also provides various different abilities that make a regular content more effective to read.
Should your Business Explore the Vast Potential of Artificial Intelligence?
Grammar checkers firstly examine or check your content, then break down it into small paragraphs and then show you the mistakes that you have made but also provides you with a better expression option that you can choose instead. This implies that it will give you a more correct expression that you can use in your content to make it better than before.
Conclude The Content With Grammar Tools

With the help of correct grammar checker usage, you can perform a major and important task of your content writing. In short, you can do the editing of the content. The checkers will caution you by showing your mistakes that you have made. In this way, you will not make it in your next content assignment. This will also help you to evaluate your mistakes so that you will become careful next time while writing the article and will not repeat the mistakes that have occurred previously. There are various different grammar checker tools.
7 Tactics To A High-Converting Facebook Retargeting Campaign
Some of them are free and some are paid which is called as premiums. In case you are finding a good grammar checker free version, we will surely recommend you to use Grammarly app free version through which you can check your content grammatical mistake and that will cost you nothing.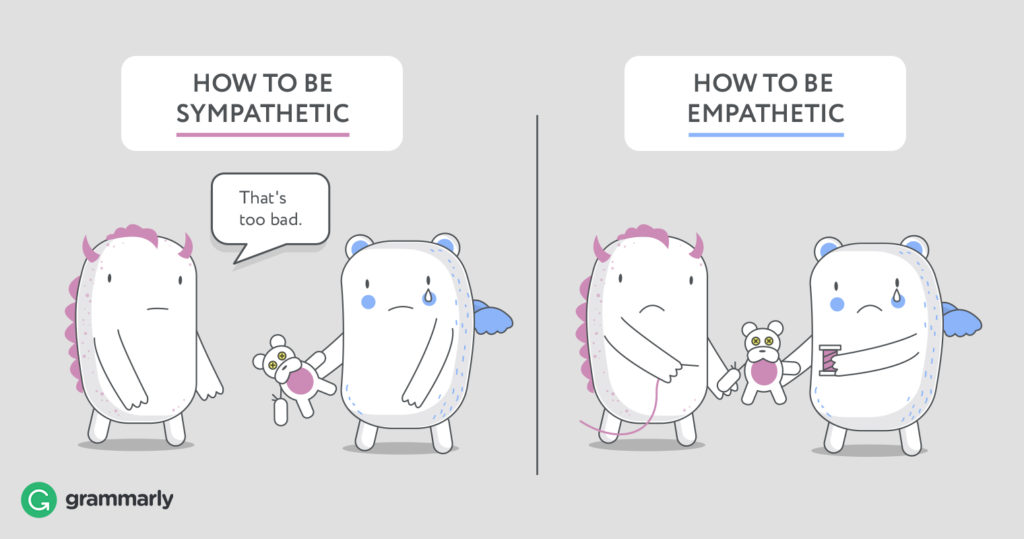 So these are some important ways to use the grammar checker tools. The above-mentioned tools can prove to be very useful for making your content readable. These will let your users connect with you. And, similarly, make it more attractive to them.