There are several different marketing strategies you can adopt for your business. Whichever strategy you choose there are three levels of approach. Understanding what these are will make it more likely your campaign is successful because it will allow you to target it in a more specific and effective way.
Also Read :
Which approach you choose will depend on the industry you work in and the goals of your marketing department. The general state of the marketplace will also be something you need to consider. Here are the three different levels in more detail. With this information, you will be able to decide on the most appropriate approach for your business.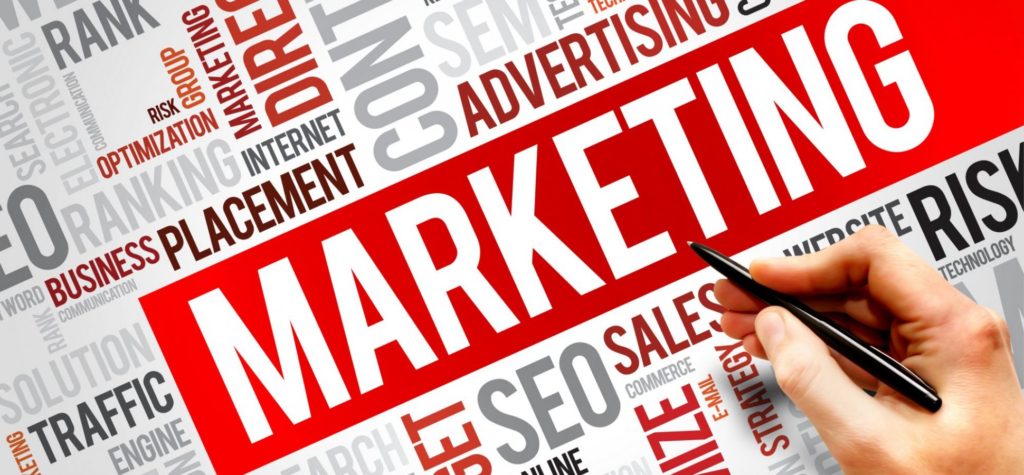 Meeting Established Needs
This is the most basic form of marketing and involves meeting the established needs of a target audience. To be successful, the campaign needs to let the target audience know that a particular product or service is available. No special analysis or psychology is required. It is used by businesses, both large and small, who want to sell their products in an existing market.
The way to stand out from the competition is to offer a service or product at a better price and with improved features. In other words, your product has to be better than the competition,and your advertising message has to convey that.
Guide to Increasing Traffic to Your Website Through Instagram Marketing
Looking for Openings
A slightly different approach is to study the marketplace and find where there are gaps that your business can fill. This second level of marketing is an opportunity for companies to develop within their current framework and come up with a product or service that fills that gap. A good example of where this has happened is the electric-powered car market.
This type of vehicle wasn't available across the range of different vehicles to start with. The range of electric-powered vehicles has slowly expanded as manufacturers have looked for openings and then filled the gaps. To make the most of this marketing level a company has to be flexible enough to meet the changing opportunities.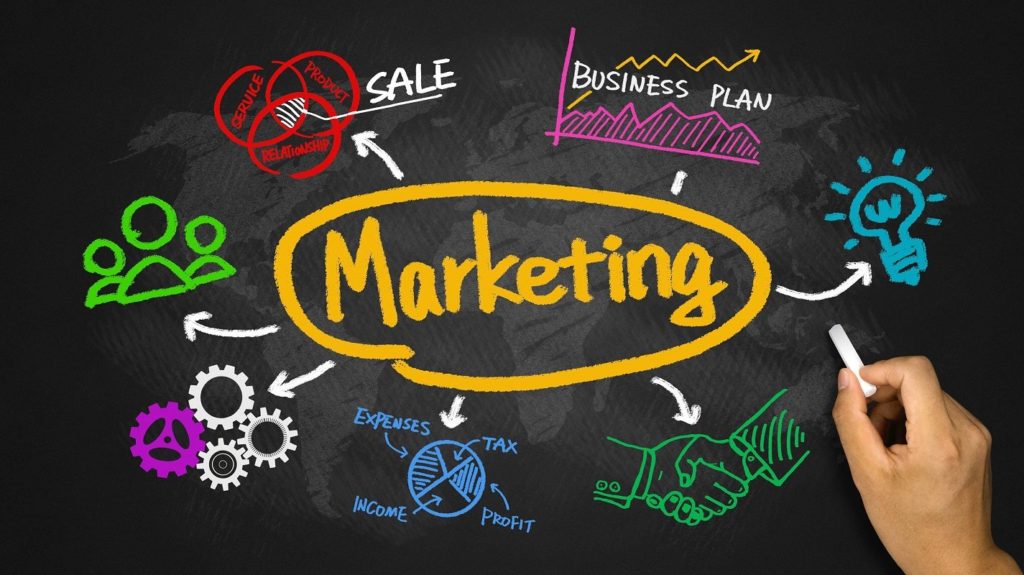 Creating Demand
This is the most difficult level of marketing as a marketer is required to establish demand. A high level of skill and creativeness is required to convince customers that a particular product is something the consumer really wants. Video marketing is a great way of highlighting the value of a product and showing the consumer how to use it and the benefits it will bring.
Latest Trends in Mobile Marketing in Small Businesses
Companies such as Working Beautifully can help create compelling video content for this type of campaign. Get this level of marketing right, and you can transform your latest product from just a new idea to something that is considered industry standard. Consumers aren't always easy to convince, but with the right kind of investment and marketing approach, anything is possible.
Marketing is a great way of getting a message across to consumers. However, the consumer is becoming increasingly more aware of the tricks of the trade and marketers will continue to look for more interesting and effective ways to persuade the consumer to choose their products over all the others.