Networking events come in all shapes and sizes. For law firms, many of you will want to pay particularly close attention to the networking opportunities offered by law universities.
Also Read :
This way you can hook and endear talented new workers away from bigger firms and into yours. How successful you will be in this endeavor will depend entirely on how well you prep for your next legal networking event:
Invest in the Latest Software
Investing in the right software and subsequently innovating your practice is the only way to succeed in this highly competitive sphere. Not every law firm deals with multi-million dollar lawsuits and clients than can happily afford hundreds of dollars per hour as a wage to their lawyer. For most firms, you only get paid once you win, or you are dealing with frustrated clients from the get-go, like with divorce attorneys.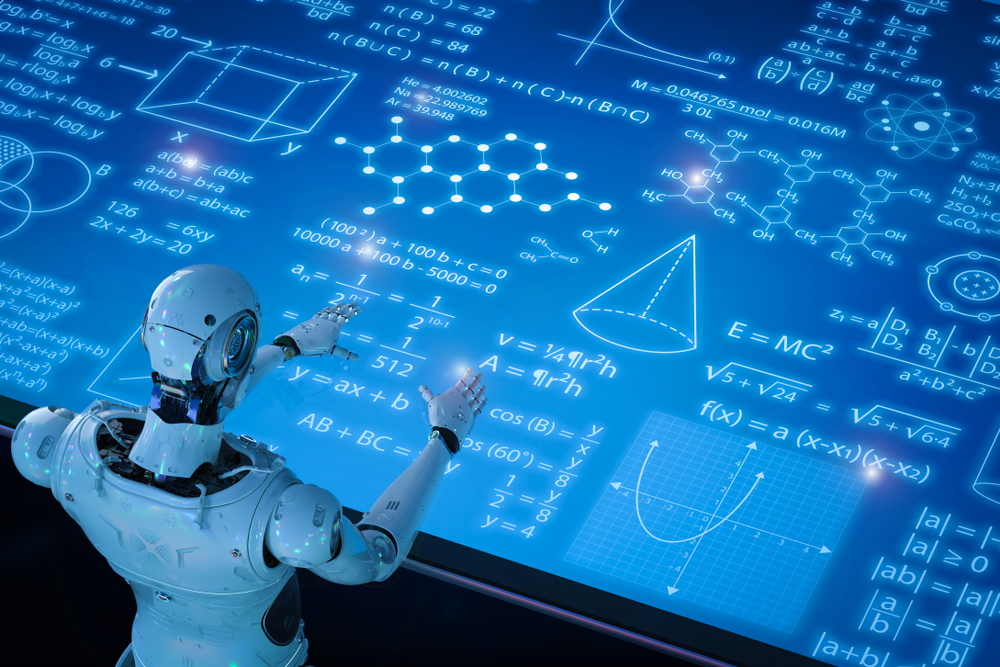 That is why software must be implemented in order to improve business processing times and to increase customer service. Having these in place will allow you to do a better job with less effort, which can be a key highlight in your favor when networking. Two of the top software models you will need to have, then, before you go to your meeting are relationship management software and law firm management software:
Guide to Increasing Traffic to Your Website Through Instagram Marketing
1.Relationship Management Software
This software allows you to make files for each client, employee, and even supplier. You can make notes and keep data up to date in an easy to use interface. When networking, this means you can make personal notes about the person themselves as well as maintain all of their contact information without the threat of losing it.
2.Law Firm Management Software
Law firm management software is an absolute must for every single firm out there. This software, like the one that RedBrickSolutions.co.uk offers, allows firms to improve processing times and user experience simultaneously. Its goal is to save agencies both time and money and allows for customizable user transparency, meaning you can update your casework in real time.
Pick and choose what you want your client to see, and they can keep up to date with your work without calling in at every opportunity. Systems like this are what drives innovation, and having them is what will make you a better law firm all around. At a networking event, having one in place will showcase how dedicated you are to simplifying the admin processes for both parties' sakes.
Train Your Employees
Don't assume that just because your employees are great lawyers that they are automatically great at networking. Train them and give them tips on how to network better so that they can shine at your next networking event.
6 Ways To Grow Your Brand by Leveraging LinkedIn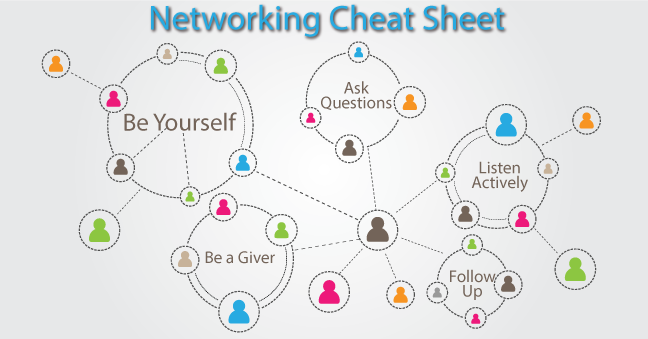 Go in with a Game Plan
Your game plan will help direct your representative's efforts so that your company can achieve its goals. Perhaps you want to boost your reputation amongst the next graduating class, or perhaps you want to recruit interns for the summer. Your goal will dictate your strategy, so be firm with it.
Networking events are important, especially when it comes to opening up opportunities for your business. If there is not a networking even that will allow you to achieve your goal, then consider hosting one. Just remember to keep it fun, informative, and light-hearted. At the end of the day, a networking event is a relationship-building exercise.