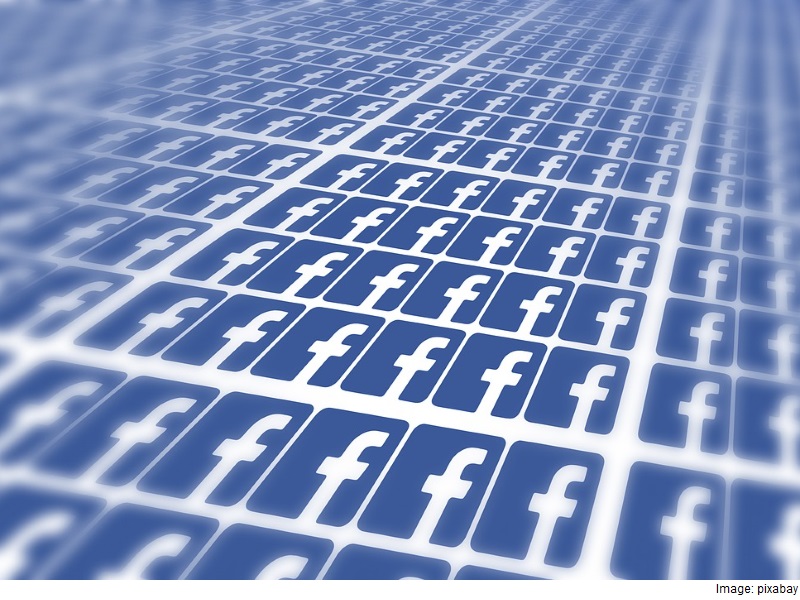 Here is the stark truth that is valid for this age – Facebook is the mother of all social media; Facebook popularity means solid standing in the heart and the heads of friends and followers.
This is precisely the reason why today each company, each professional has a Facebook page, or better, a Facebook fan page. Though everyone has one, but does everyone have a popular one? Not necessarily. It takes some effort to get there. But once you are there, you've got to stick around.
For those who do not yet know what a fan page is (which is not a probable case), here is what it is. It is made on Facebook, and is a very popular way and only way for celebrities, businesses, organizations, political parties, etc., to have a profile on Facebook. But they differ from personal Facebook accounts for these are visible to everybody in Facebook. So anyone can become a fan and start following the page just by liking it, without the becoming friends.
It is indeed a very fine way to promote one's business or any sort of brand. This article is about how you can promote your Facebook page, but before we move on to how, it is imperative that we see why it is important to promote your fan page.
Here's Why You Need to Promote Your Facebook Page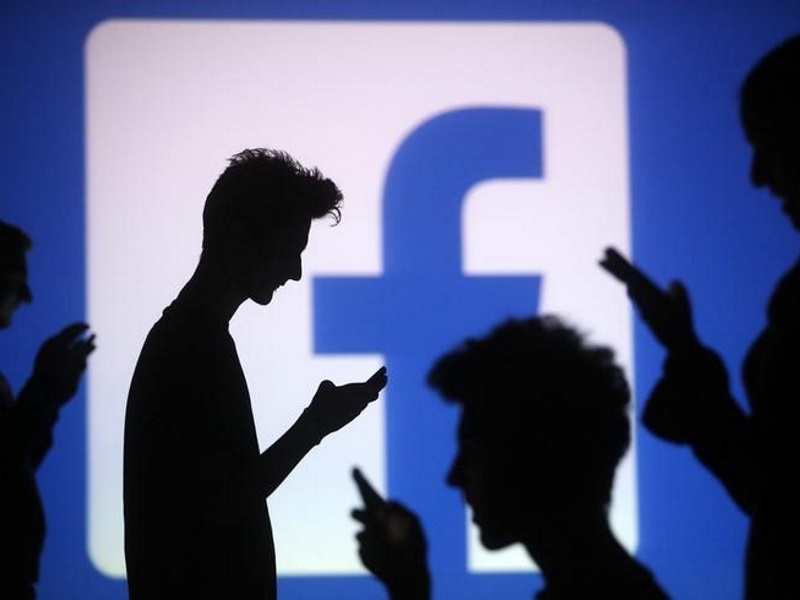 Facebook has a user base of total 1.65 billion on the face of the earth and a more than a 100 million in the US alone. And, still counting. Well, if you are not marketing through this platform, you sure are missing a lot many from the target audience.
The average time spent by Facebook is almost an hour each day. That's pretty much, no reason why you should not be making use of this time when the platform already has their attention.
An average Facebook user has a list of 130 friends. That spells a lot of people.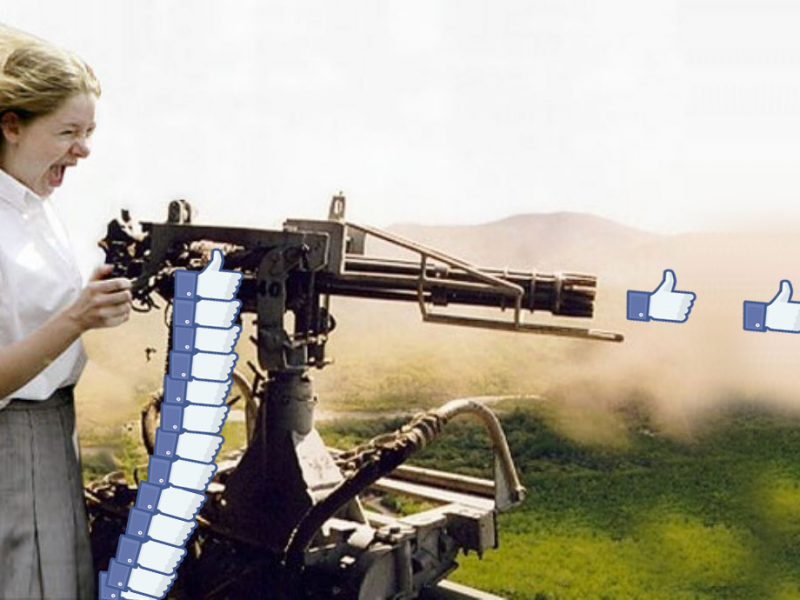 It is just about two pages in a month that an average user becomes a fan of. That, now, is too little. And so, you must be promoting yourself to be at least one those pages.
It is only 4% of the total Facebook pages whose number of fans exceeds 10,000. Evidently, there is a need for you to promote, and be added to this list in good time.
The news feed from Facebook is customized since it algorithm-driven now. It means that people receive news feed based on their interaction with the content or author in the past. It also considers the interactions of the content by their friends. So, a page that has been much shared, liked and interacted with, stays in the highlights. To increase your likes, you're going to need some tips to get more Facebook likes which will increase your visibility on Facebook.
Now that you know enough about why you must promote it, let's move to how you must do so.
How to Promote Your Facebook Page – 11 Simple Yet Effective Ways
1. Begin from Your Personal Page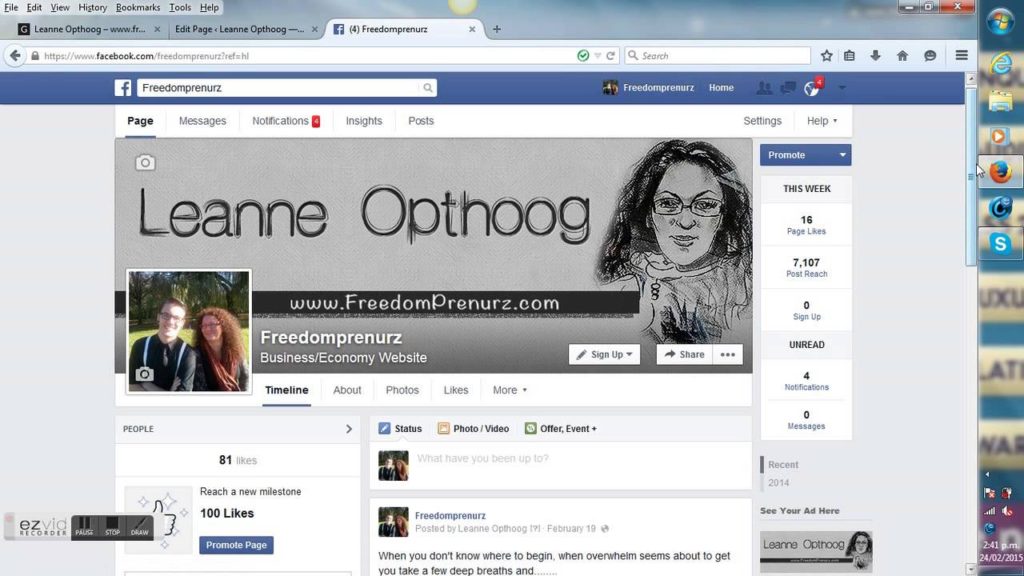 Just in case you own the company or represent it, it is a very good idea to lead traffic from your personal Facebook page. But yes, for that you should not really mind having your details shared publicly.
Also read:
7 Tactics To A High-Converting Facebook Retargeting Campaign
Jacob Fail and Brute Media – Lead Generation and Facebook Ads Experts!
How to Make Customer Interactions More Productive
The intelligent part is that you do not need to add your clients and fans as your friends. This is simply facilitated by the Follow Button. With this, you can have people following you without becoming your friends. Anyone receiving any updates from you will able to follow you without having to be friends with you.
All you to do is, go to Settings > Account Settings > Click Followers > Check the box against "Allow Followers"
Having people follow you from your personal page also gives you the advantage of having your friends following you. And, nothing like the recommendations from friends. You can reap those benefits here.
2. Using Google AdWords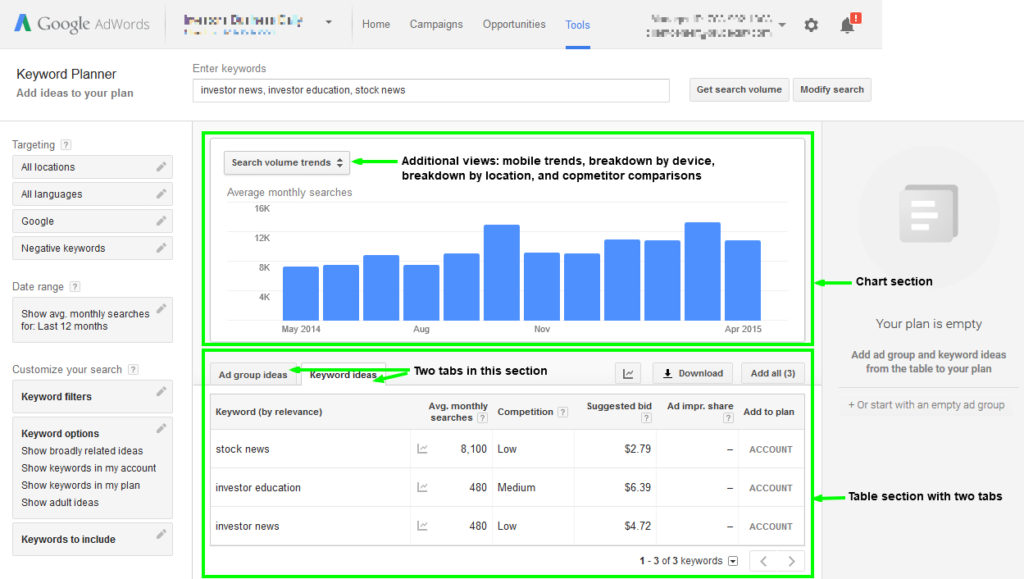 This isn't a new trick, but it never fails to cast a positive effect. Google is all about keywords. Even if you have been creating and sharing engaging content, it is very likely that you are still not as visible.
Google AdWords gives you this edge. It is pretty easy to set up an account here, and you can create ads without any complication with this tool from Google.
It will help you make ads that are clickable, thus bringing in more traffic and potentially more following.
Sometimes you can get adverts that are irrelevant or inappropriate. They can make your website look unprofessional. To avoid this from happening, why not look into something like https://chrome.google.com/webstore/detail/adblocker-by-trustnav/dgbldpiollgaehnlegmfhioconikkjjh which can help block unwanted banners and adverts that appear.
3. Promoting Your Brand Locally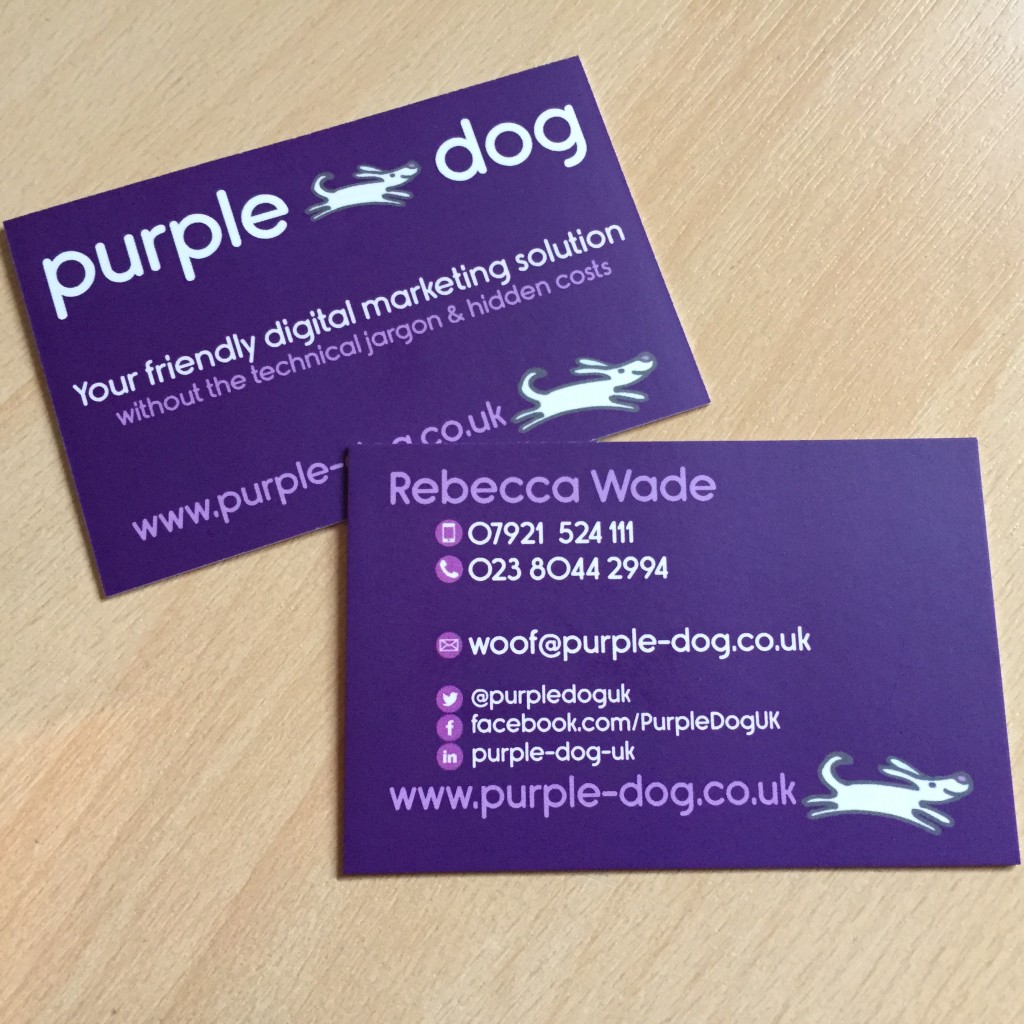 Globally definitely comes later than locally. As a business and even any kind of brand, it is extremely important for you to promote your page on a physical basis – your business cards, your brochures, you advertisements. Your facebook link needs to be there at places which people see every day.
It is easy, not exorbitant and effective each time. All you have to do is invest a little in print media and you are almost there. Constant reminder is one good tool to aim at you target audience.
4. Your Profile Must Have a Link to Your Fan Page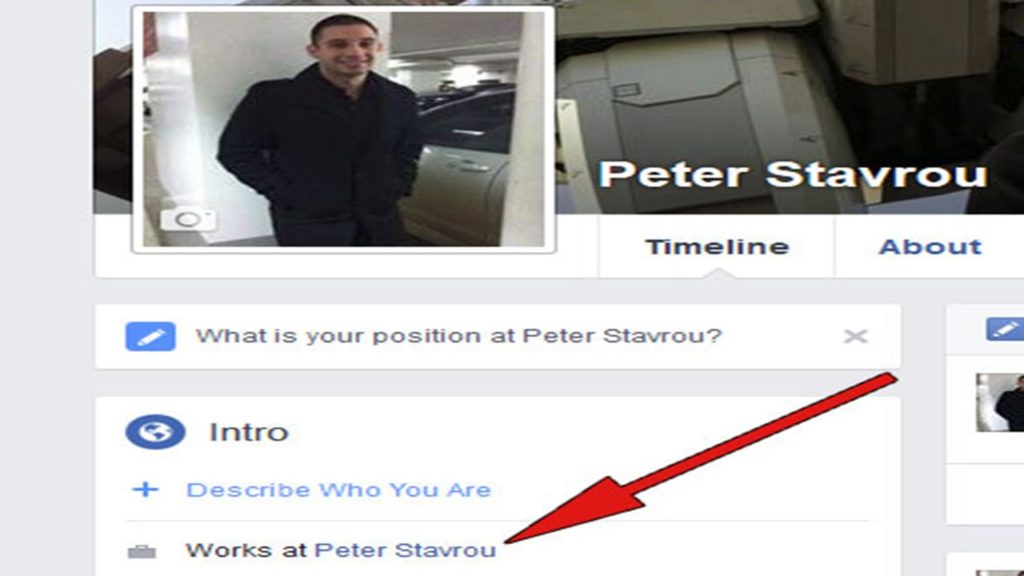 Simply choose a custom name for your page and add a link to your profile in you About section. This is first thing people read when they see any profile. It may not be a pompous way to redirect but it works more often than not.
It also, in a way, adds to your credentials. It makes a good impression that you have a separately dedicated business page and you do not keep your personal account's wall with promotional posts.
Alternatively, you could add it to your Work section. But well, not all viewers get to Work section. So, About is good enough.
5. Keep Your Website Up to Date and Put Your Faith in the Facebook Like Box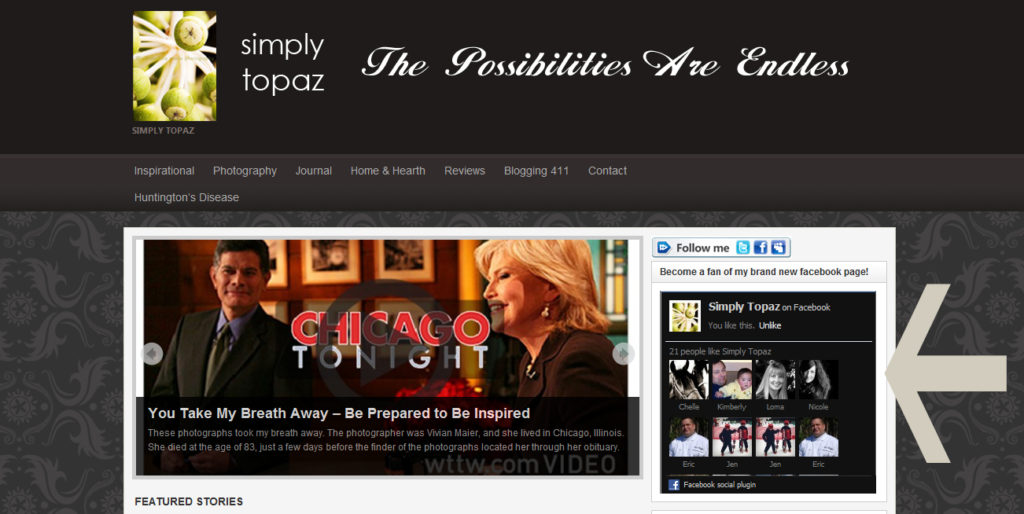 Yes! The Facebook Like Box is a hell of a utility. You do have a website make your Facebook business page visible and likable in your very own space. If you have a blog, out it there too.
And, boy! It makes quite an impression for the users already get a preview of what quality of posts, content and followers oen is going to encounter on the page. so , it works a a teaser preview for them.
It is like a special, a modified version of the regular Like Button. It will allow the administrator to easily promote the Facebook page by way of embedding a simple content feed from that page on his/her website.
6. Facebook Adverts to the Rescue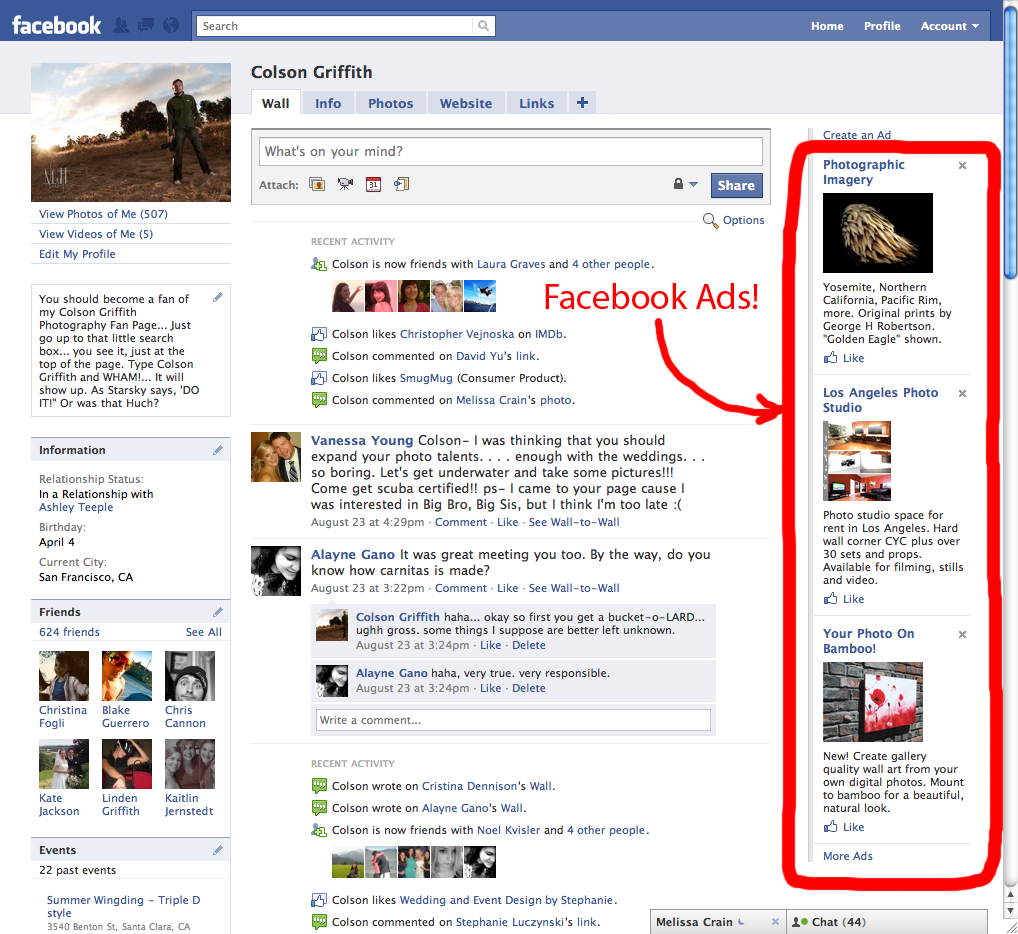 In case you are willing to shell come moolahs, Facebook adverts can come in pretty handy. They are an easy yet effective way to get the attention to your page. The best part is that they can be created easily and you get to decide your budget. You can keep investing on it, if you want, in case you want to keep pulling in more traffic.
You have the prerogative to choose who will see your adverts, based on demographics (age, sex), location, buying preference and much more. The more practical part is that you can measure the performance and improve your adverts with the help of the tools that are a part of this utility.
7. Blogging about Your Page can Be a Real Help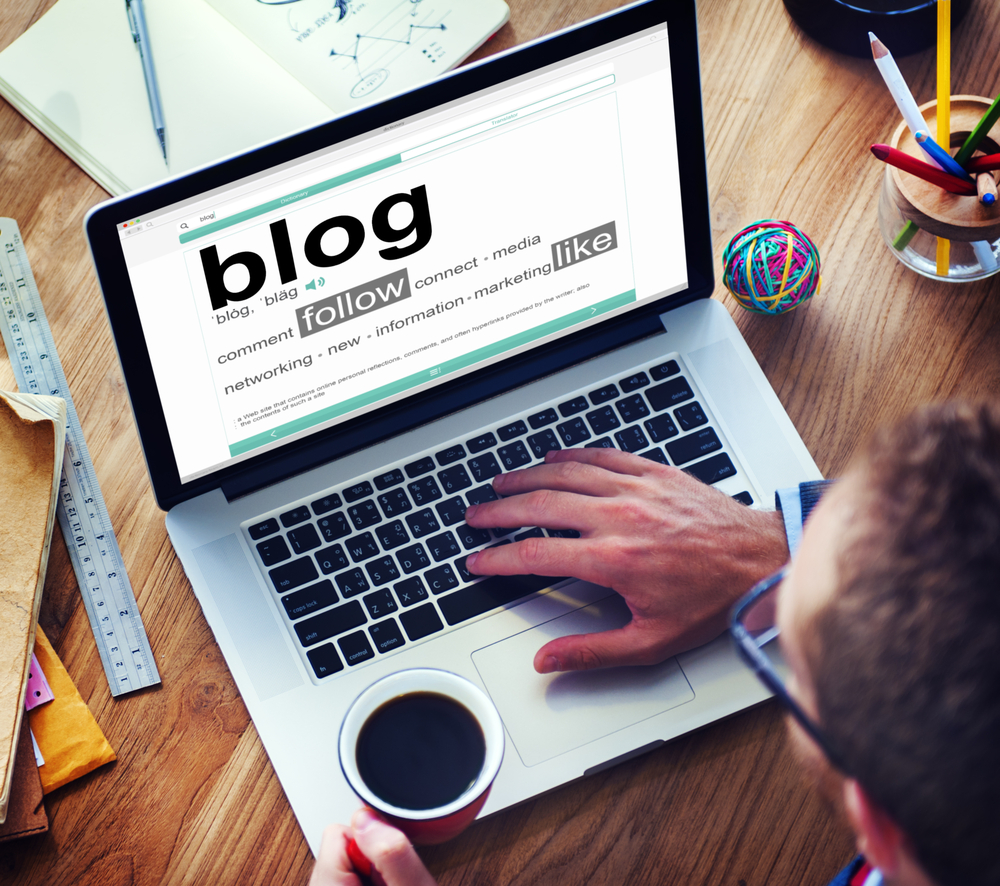 Blogging about your page is a really nice thing to do. It not only brings out your creativity, but also gives you a chance to talk your readers into visiting your page, of course, in a very positive sense.
Through your blog you can explicitly tell your readers about how interesting your page is and the kind of posts and offers you can find there. Believe it or not; it works more than many other ways of promotion.
6 Ways To Grow Your Brand by Leveraging LinkedIn
How to Make Customer Interactions More Productive
All You Need To Know About Growth Hacking In Real Estate
8. Embellish Your Website/Blog with Fan Page Widget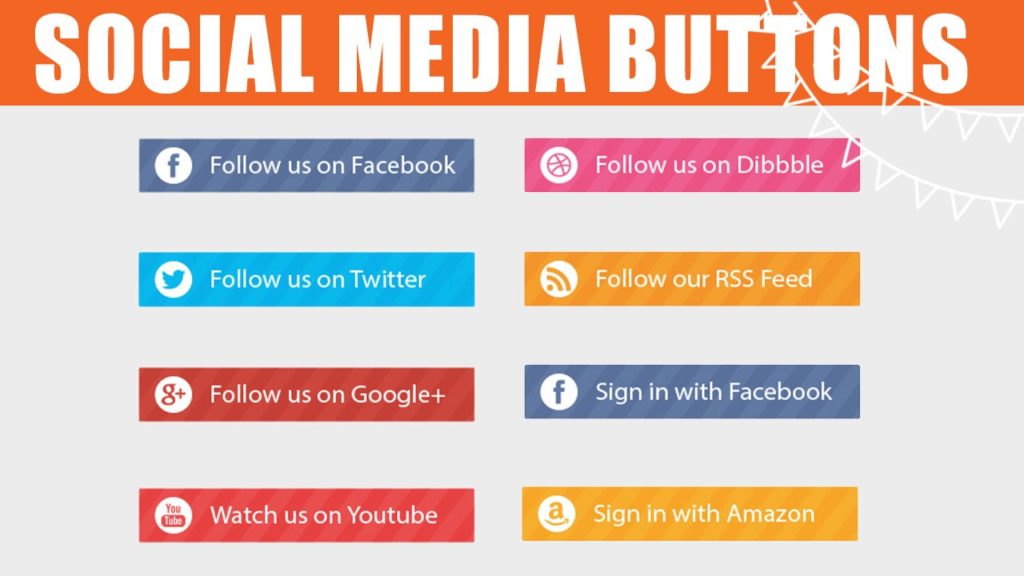 This is another incredible utility that Facebook provides you with. Just like the Like Box, Fan Page Widget can also be embedded in a blog or a website, so one can join your fan page by clicking on it.
When you do that, you'd be simply amazed to learn as to how many people just didn't know that you had such a page. Making the widget conspicuous will actually lead a lot many followers to you. This is a flawless way to promote a brand page.
9. Let's Put a Tag in the YouTube Videos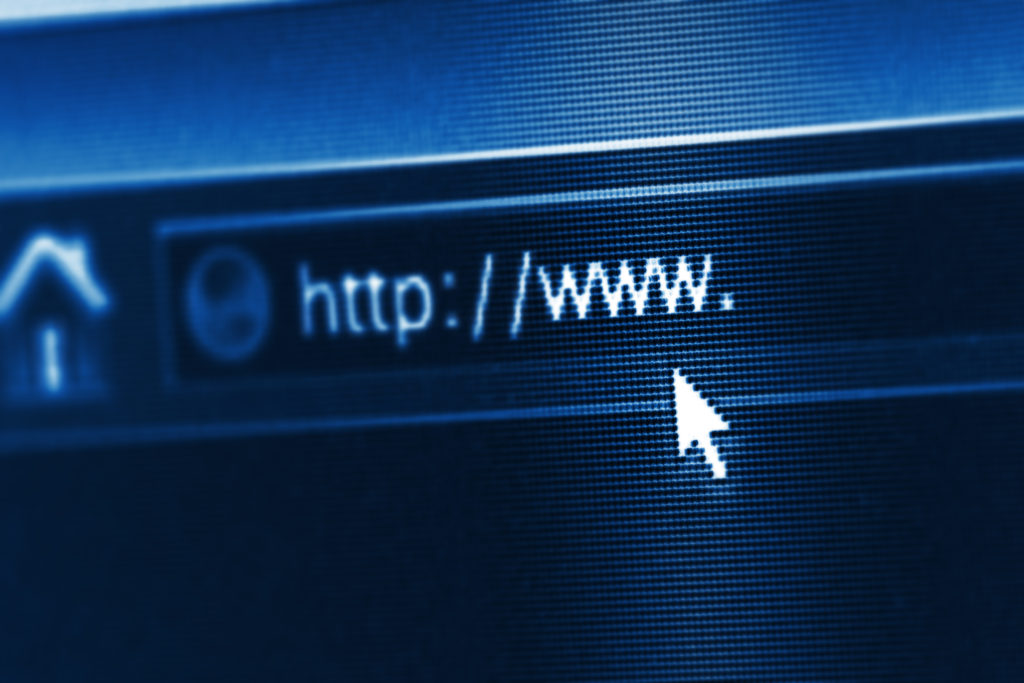 First thing, do not abstain from making YouTube videos for your business. They catch immense attention. Second thing, now that you have made them, do not forget to put your fan page URL tag in them. You could also cross post a youtube video on Facebook, or maybe even use parts of this video in order to advertise said Youtube video. If your Facebook page has quite a small following, you can always start Buying Facebook views in order to beef up your profile.
Make sure that your tag is well-timed and not a pestering one. The ideal time for this is towards the end of the video.
10. Let's Tag Other Fan Pages too. Cross Traffic is Good Traffic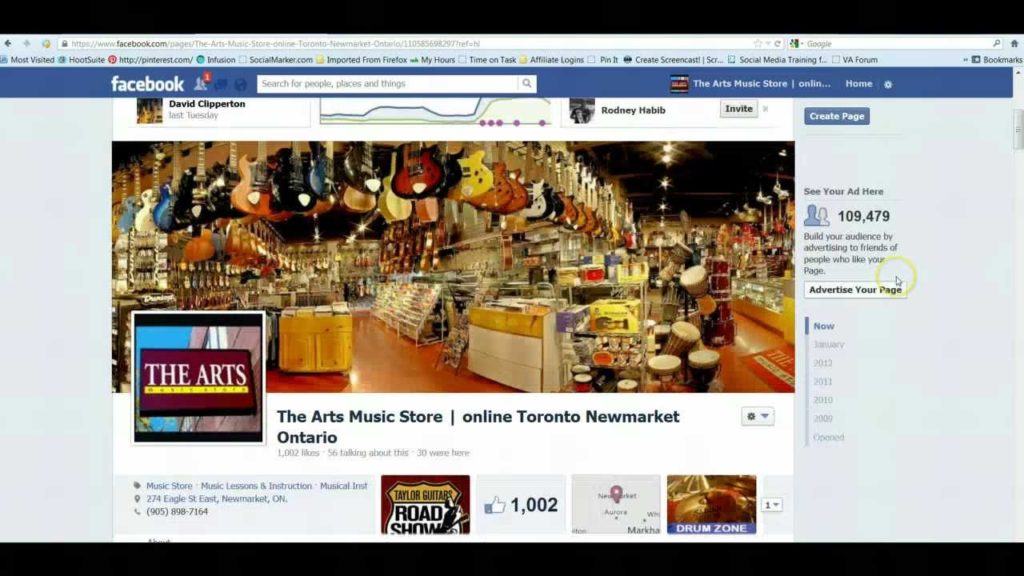 This is the simplest thing to do and it can really work well for you. You tag pages
It's pretty easy to create some cross-traffic by linking to a popular fan page that receives a high amount of traffic. If fans of that site see your post, they may visit your page to see what you are all about.
11. Use Your Twitter Profile to Promote Your Fan Page URL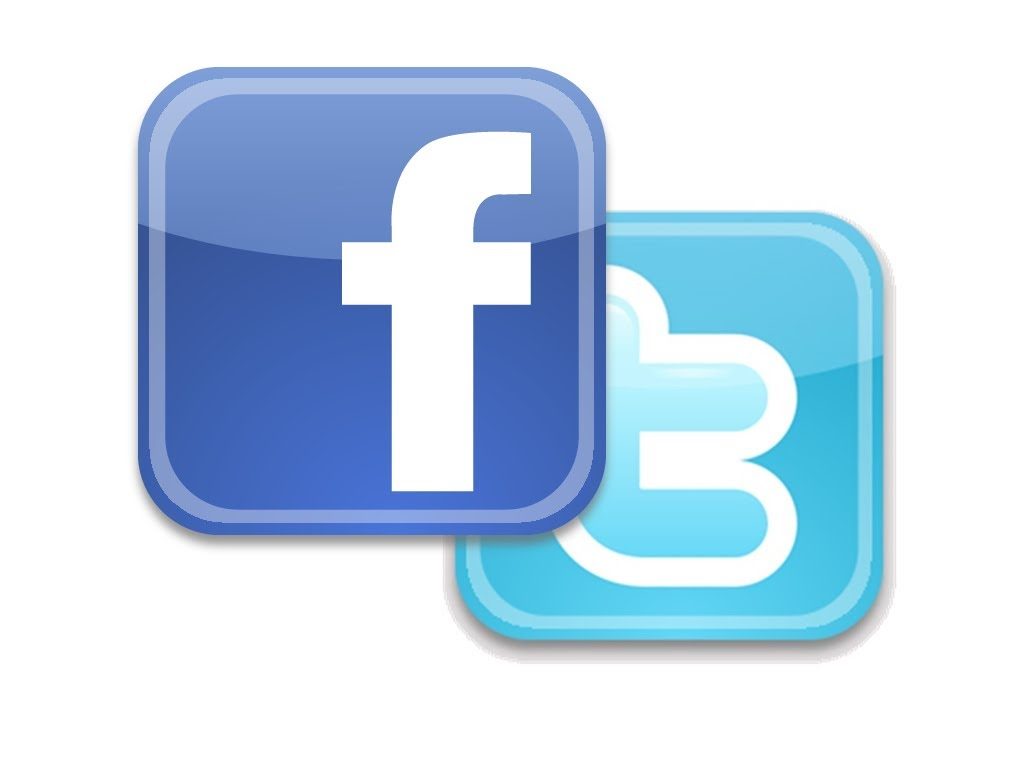 Twitter is a way to popularize you page. A lot many people still use the web-based version to tweet. In this case the background for you profile is quite a good place for promotion. adding your link right there is what you must do.
This is a sort of co-advertisement; you use twitter to promote your Facebook fan page. The path that leads to the latter must be conspicuously visible and that is what will lead to conversions.
These strategies more than work for popularizing any brand. All that is needed is the balance of intelligent promotion. The point is that a Facebook fan page per se, is going to help you a lot. Here are a couple of companies which did exceptionally well in boosting their sales through their fan pages.
The New Saga of Old Spice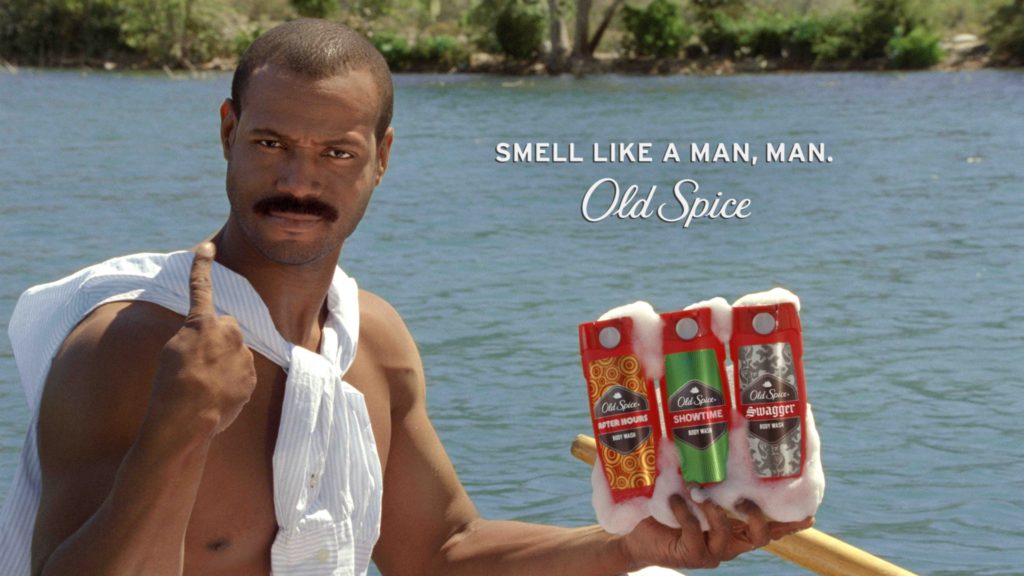 No matter even if Old Spice had been the preference of the classier bred of men, with the advent of the new brands, it definitely had no place among the younger clientele. So, Old Spice decided to go the fan page way.
It boosted its image with the same brand of "the Old Spice Guy" strategy. The same commercials that it had been airing on television (with the towel clad former footballer Isaiah Mustafa) were posted on its fan page, resulting in such an incredible engagements as made it immensely popular. The spokesperson of Procter & Gamble, Mike Norton revealed that the comments had risen up to "1,314,456 to be exact".
To be even more effective in their campaign, they added contests and product giveaways, resulting in increased fan loyalty. You can check out their page at: http://www.facebook.com/OldSpice
The Skullcandy Treat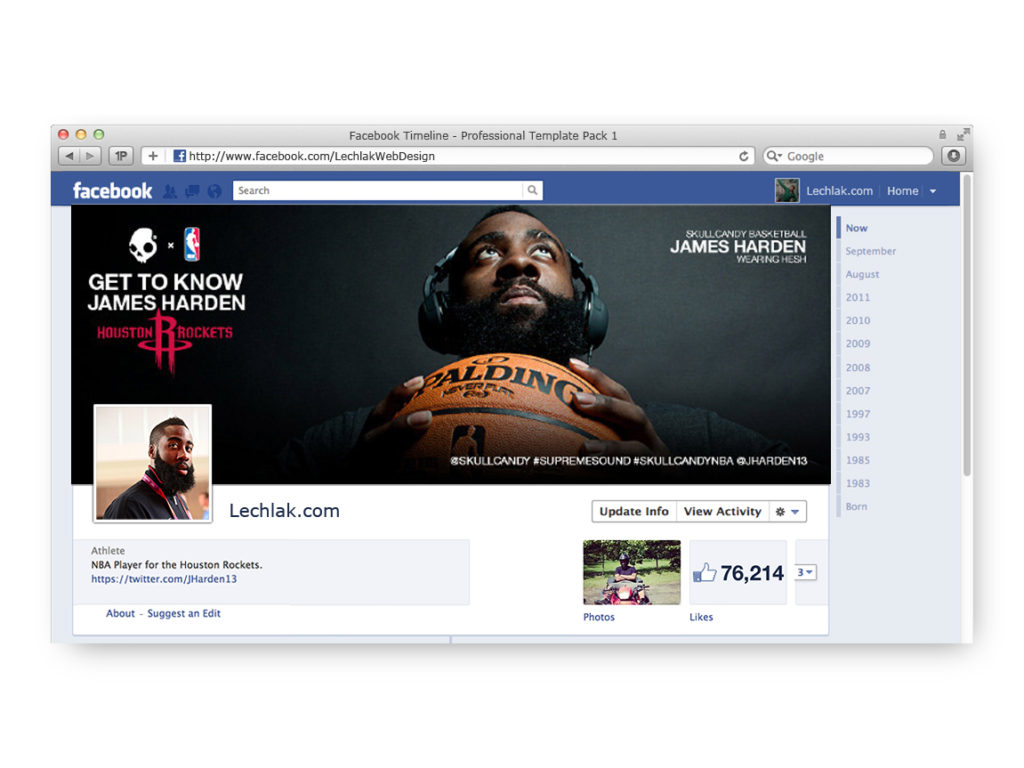 This is how one must innovate promotional strategies. Skullcandy came up with widget that enables the user to watch videos, listen to music, buy merchandise and read blogs directly from SKDY. While this brand has been well known for robust headphones, it also offers accessories, backpacks and apparels. They feature a discussion board on the fan page along with a "Super Widget" that directly links the content from its website. It is conspicuous that the popularity of the page is due to the heavy user engagement that it maintains by way of contests, posts, articles, blogs, pictures, and videos. To see how well they have maintained their page see: http://www.facebook.com/Skullcandy
The Essentials of Bare Escentuals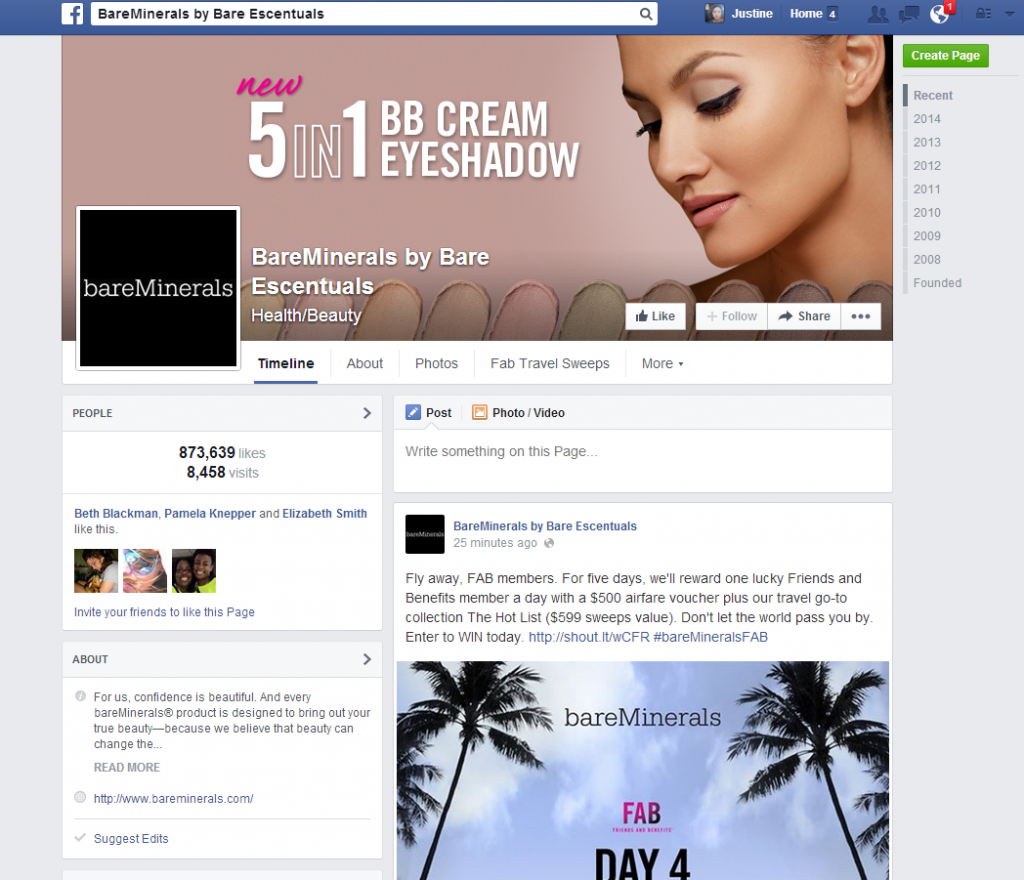 These guys have kept it simple, deriving traffic majorly through wall updates and discussion boards with pictures. This is one magic story in the world of fan page promotion. The traffic for Bare Escentual outlets and resellers was totally driven by the testimonials from almost 200,000 fans. And, mind you, these testimonials were unsolicited.
The customer feedback is so abundant and powerful in this case that it even led Bare Escentuals to improvise design and packaging. It was so grand that it led them to innovate their "Click, Lock, Go" container. See how it worked for them at http://www.facebook.com/bareescentuals
Today, the mantra to popularity majorly lies in the realm of social media today. Facebook, having stood the test of time, has emerged as one of the most effective ways of business to customer relationship building and marketing. In fact, in an age wherein one is more aware of Facebook status updates than one is on who lives in the neighborhood, it is a rather good idea to market yourself through this platform.
Human psyche may be pretty complicated, but social media had got just the right idea of what it is about. Facebook fan pages give a sense of identity and solidarity to the fans, like all of them them belong to one big family. This is the major reasons why these pages foster popularity, ultimately leading to sales and business success.
Innovation in promotional strategies and tools for Facebook pages for business is just the kind of thing that is leading businesses, big and small to global acceptance and popularity. The future, or at least, the near future of a business that needs to be far-reaching in its client coverage.
So, make a fan page for your brand in case you still haven't. If you have, then it's about time you tried these 11 ways to promote it, for there are still miles to go.