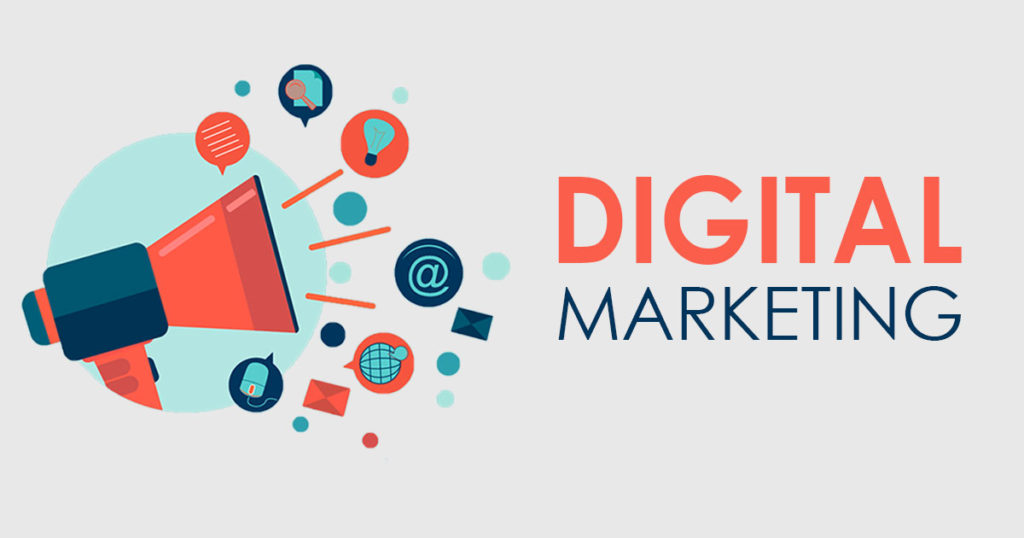 For any business to remain relevant and competitive in any industry, changing its strategies with changing times is a mandatory requirement. In this digital age, traditional marketing tactics are being edged out by the more efficient digital marketing like Link Outreach. As such, most businesses across all industries have embraced digital marketing strategies and are flying high with them. A few industries such as the medical industry are, however, still lagging behind. For the longest time, the medical industry has been seen as a non-competitive industry due to its stringent regulations. But this is changing gradually with the sector slowly catching up with the rest by using digital marketing & web design services to help them improve.
Also read:
A New Approach to Healthcare Digital Marketing
5 Ways to Improve Your Medical Billing Process, For You and Your Clients
6 Easy Ways How Digital Marketing Services Can Help Grow Your Business in 2017
What Statistics Shows
Many patients have access to digital gadgets, and they are effectively using them to source for information on the Internet. Pew research showed that about 72 percent of internet users in 2016 searched for medical information online. Another study by Think with Google found out that about 84 percent of patients engage medics and healthcare organizations through online platforms, with 44 percent of them booking appointments.
Medical practitioners are not left behind in going digital. In 2013, a survey done by Epocrates showed that up to 86 percent of clinicians were using smartphones while another 53 percent of them used tablets. In the same year, Wolters Kluwer Health conducted a study dubbed Physician Outlook Survey and found out that more than 80 percent of physicians were doing medical research through the Internet.
With this kind of statistics, it's only prudent for the medical industry to use digital marketing to its advantage. Here are some few tips that medics and healthcare organizations can use to benefit maximally from these new marketing strategies.
Developing Responsive Web Designs
Traditionally, organizations were having sites developed specifically for desktops. Users accessing the site through their mobile phones would be forced to keep zooming and scrolling in order to read the contents. Not long time ago, organizations started developing separate sites for desktop users and mobile phone users.
The statistics there above shows that mobile phones and tablets are the most common devices among the Internet users today. Medical practitioners and medical organizations should, therefore, move with speed to upgrade their websites in order to cater for mobile phone and tablet users. With a responsive web design, patients searching for medical information will have an easy browsing experience regardless of the devices they use. The easier it is for a patient to access information about a medical organization online, the higher the chances of that patient booking an appointment with the organization.
Hiring Professional Medical Salespersons
The general misconception is that the medical industry is not competitive. The truth is that the industry is among the most competitive industries. To have the upper hand over other health providers in the industry, a healthcare organization must hire or train professionals to handle its sales. With staff members who have pursued medical sales training courses, an organization will have the best marketing strategies that will compliment a responsive webpage. When patients visit an organization's page online and find a well thought out and appealing content, they get convinced to seek medical services from the organization. Professional medical sales people can outline categorically what a particular organization does better than the other organizations.
Video Marketing
Video marketing is a good strategy for healthcare firms. However, this strategy must be well executed lest it backfires. Video marketers in other industries prefer to hire models to appear on marketing videos. As much as that strategy works for them, using it in the medical industry may be detrimental. This is because patients watching a medical ad expects to hear firsthand testimonials from other patients. In that regard, it is good to have real patients appearing on medical marketing videos. Secondly, it's important for a healthcare company to seek for captioning services so that hearing-impaired patients can be able to understand the message in a marketing video.
Healthcare facilities that can put these tips to good use are guaranteed for instant success in digital marketing. With an effective digital marketing strategy, medical companies can always outshine their competitors in the industry.