There are a gazillion SEO tools out there in the market, and companies too, all you need to do is look here to find one of them. Every SEO tool company claims to be the best tool in the market. However, only a few of them do worth it. So, what's the best SEO tool that worth your hard earned money? To answer your this query, I'm here with an expert round-up post. These are professional & well-known SEO expert & bloggers.
Also read :
Top 10 seo WordPress plugin should have in 2017
7 Ways to Convince Your Readers to Stay Longer on Your Blog
7 Best Practices for Anyone Wanting To Do SEO Right
I've asked them, what is their personal SEO tool, and this is what they all have to say.
Adam Conell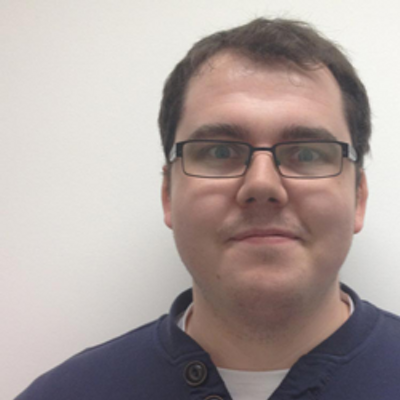 Adam Connell is the owner of well-know SEO blog BloggingWizard & he has recently launched hi personal website Adam Connell.
It's difficult to choose one particular paid SEO tool, there a bunch of great tools out there, and each have different things going for them.
But, I'd probably go with Ahrefs at the moment. They're making a lot of progress and roll out new features frequently.
They have one of the best databases of backlinks such as Niche Edits (who I often get from Rhino Rank), new link notifications, an excellent keyword research tool, keyword tracking and plenty of other research tools.
The issue with a lot of tools is that they pile in features that seem just for show, and are more of a "shiny object" than being truly useful.
But, with Ahrefs, every feature has real purpose. And each feature seems to have real thought put into it.
Simon Kloostra
Simon Kloostra is a professional blogger and a JoomlaSEO expert. He share various SEO tips on his blog JoomlaSEO.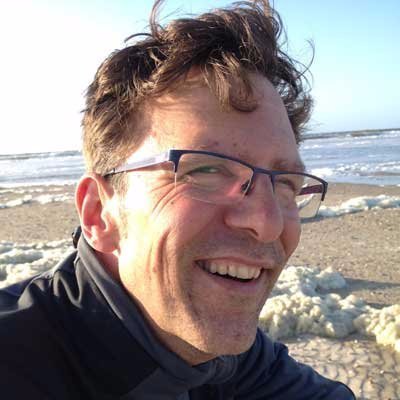 I have tried many SEO tools in the recent past. While reviewing them, I tried to find the one that best suits my customer-base. Most of my customers are either Freelancers or small companies without a massive budget, which is why I moved away from the costlier ones like Moz, even though it is a great tool.
Recently I tried the SEO Powersuite tool, and I found it to work surprisingly well. SEO Powersuite is a desktop tool, unlike most other tools, which are web-based,but it still gives me all the data I need. The suite consists of 5 separate tools, of which I mainly use the Website Auditor and the Rank Tracker.
The Website Auditor is very nice and I use it in combination with Screaming Frog SEO Spider. The combination of both lets me find most technical SEO issues.
Rank Tracker is very nice for checking search engine rankings. It allows for all search engines and local tracking as well. Previous versions of the software were less useful, as it required typing in dozens of captcha's, but a recent upgrade solved this issue. While rankings can be checked ad hoc, you can also schedule them.
Two tools that are still on my wishlist are On-page.org (technical SEO) and SemRush (as an allround SEO tool, but especially for keyword research and competition analysis)
John Rampton
John Rampton is a well known as an Entrepreneur. John was recently named #3 on Top 50 Online Influencers in the World by Entrepreneur Magazine as well as a blogging expert by Forbes. Awarded Top 10 Most Influential PPC Experts in the World for the past 3 years.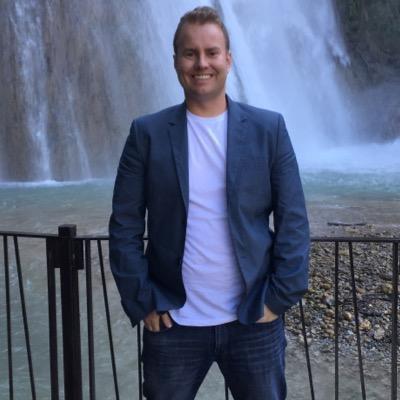 Searchmetrics is an excellent SEO tools. It helps me to dive deep into the data and actually see what's ranking for my competitors and what will make my site take them over! It's also helps me find content and terms that I should be going after for SEO success.
Neil Patel
If you're into digital marketing, then the chances are you must be knowing Neil Patel. The Wall Street Journal calls Neil a top influencer on the web, Forbes says he is one of the top 10 marketers, and Entrepreneur Magazine says he created one of the 100 most brilliant companies.
Neil was recognized as a top 100 entrepreneur under the age of 30 by President Obama and a top 100 entrepreneur under the age of 35 by the United Nations.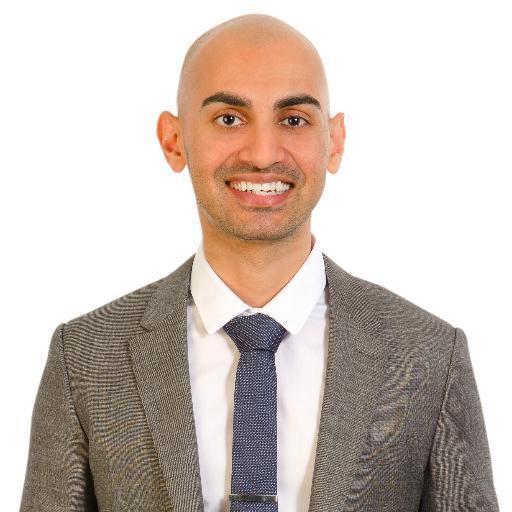 I love Ahrefs as it has the most up to date back link date plus the keyword that they give you on the competitors is fairly accurate from a ranking perspective.
So, as of now, best SEO that worth your investment is Aherfs. However, you should also be sure to read articles on how to hire an online marketing agency so that you do not create any problems for yourself when finding an agency.
Kulwant Naggi
Kulwant Naggi is a well-known Internet Entrepreneur, blogger, writer, affiliate marketer from India. He is founder of BloggingCage where he shares everything about Blogging & SEO.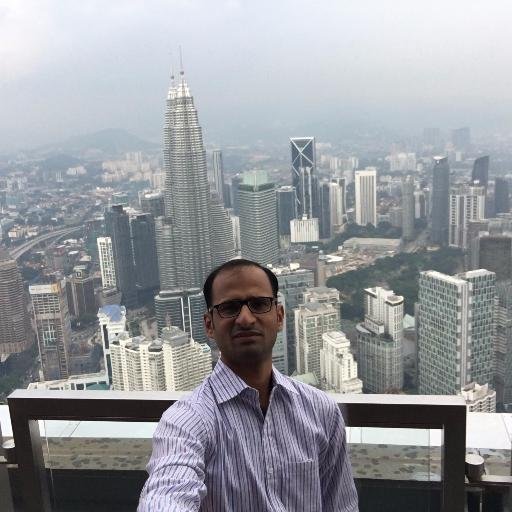 LongTailPro is the best tool I have ever used for the SEO. This tool helps you to find untapped money making keywords in just a few minutes. You can feed your main keyword in the tool and get a lot of other money making keyword ideas. Why I love this tool is their toughness calculation algorithm.
This tool helps you to find the toughness of the keyword to rank in Google. Once you analyze the keyword, you can start a niche website around it and start making good money.
JORDAN KASTELER
Jordan Kasteler is a seasoned professional and an Internet Marketing consultant specializing in Search Engine Optimization (SEO) and Social Media Marketing.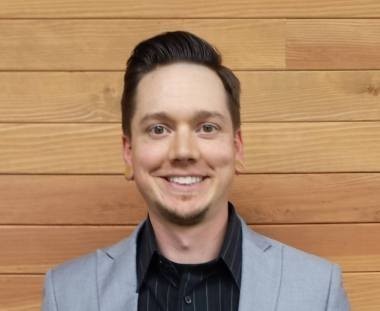 I'm a big fan of SEMRush. You can pay for a more upgraded model to see any website's organic traffic performance over time. You can download the keywords they were ranking for then vs. now and compare. This can really be helpful for diagnosing search engine penalties. Beyond that, there's a Swiss-army knife of tools to play with for both PPC and SEO.
Matthew Barby
Matthew Barby is a Global Head of Growth & SEO at HubSpot, award winning blogger, industry speaker and lecturer for the Digital Marketing Institute.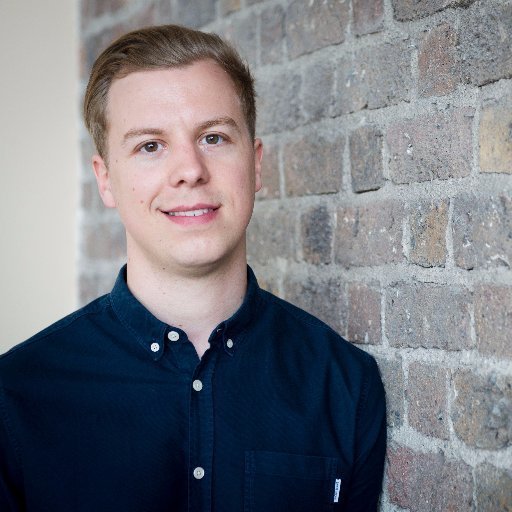 I think the best paid SEO tool in the market is probably Ahrefs. I use it a lot for competitor research, link analysis and a bunch of other stuff and it's seriously powerful.
Chris Makara
Chris Makara is a SEO & Social Media Strategist. He has expret in SEO, HTML, CSS, some PHP, website design, Google Adwords, Google and various others digital marketing fields.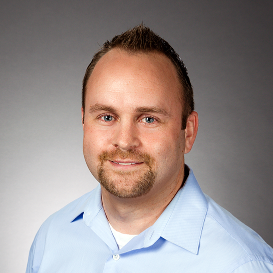 There are so many great tools out there, but if I had to pick just one SEO tool it would be Ahrefs.
Ahrefs offers quite a few features that I am always looking to for data. From link analysis, keyword rankings, keyword explorer or even the content explorer; Ahrefs provides a nice array of options to help with my various SEO efforts.
While it is definitely not the cheapest tool, I find that it does the work of several other tools which helps to offset the cost.
Kristi Hines
Kristi Hines is a freelance writer, ghostwriter, and certified content marketer. She is one of the top freelancers around the world.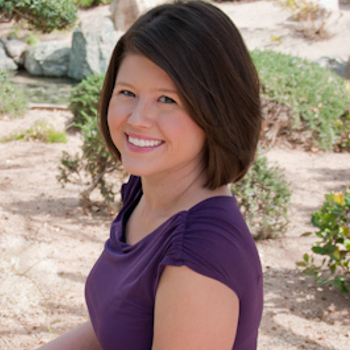 I'm going to give you one that I know most people won't mention because it's not just an SEO tool, but rather an overall competitive research tool. Rival IQ is one of my favorite tools because you can plug in your top competitors and get a view of their organic search, paid search, social media, and website design tactics all in one place.
Let's say that I had a computer company and wanted to compete with some major brands like HP, Sony, and Dell. I could use Rival IQ to get a quick view of their on-site SEO.
I could get a quick view of their Moz authority and external links.
I could see how much organic search traffic they are receiving.
I could see who is spending the most on paid search.
I could see how well my competitors are doing on social media.
As well as keep track of any changes they make on their website.
So is this strictly an SEO tool? No. But it is a tool that can give you a valuable overview of everything that your competitors are doing for their digital marketing strategy as a whole, including how your business compares to your competitors in terms or organic and paid search.
Casandra Campbell
Casandra is an expert at helping small businesses get bigger. After working with many growing businesses in various industries (music, food and beverage, ecommerce, etc.), she's now focused on what she loves most: Minimalist Marketing.