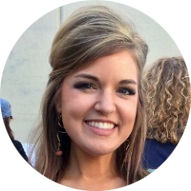 " Rafi grew my twitter and facebook following by hundreds in just a few days, and I appreciated his thoroughness and quick response time to my questions. Make him your go-to guy, too! You won't regret it! "
Let's set up a time for a Confidential Consultation
The Problem
Courtney Elmer teaches people how to leverage their spare time for money, so that they can dream again and attain their goals in life. Despite her strong online followership, Courtney realized that her Facebook Public Figure page was still not up to par. Therefore, she reached out to me to help her improve her traffic and engagement rates.
The Results
Within a couple of days, I was able to increase her traffic by 200% through cross-promotional channels and her engagement rate by 45% via A/B testing. This resulted in more opt-ins to Courtney's teaching initiatives.
300
Extra Targeted Fans
200%More Traffic
My Strategy
Method #1
Optimize the Page for Search Engines
By optimizing the page's content and description to include targeted keywords, I was able to increase the search traffic to Courtney Elmer's Facebook page.
I realized that there were almost no links pointing to Courtney's page. So, I leveraged my existing network to point some links to her page which significantly increased the relevance of her page in Google.
Method #3
Cross Promotional Channels
Since her site was struggling to get large amounts of targeted traffic, I decided to promote the page within other targeted Facebook groups to create extra "buzz" on the social web. I also used traffic exchange websites to get her even more hits on her page.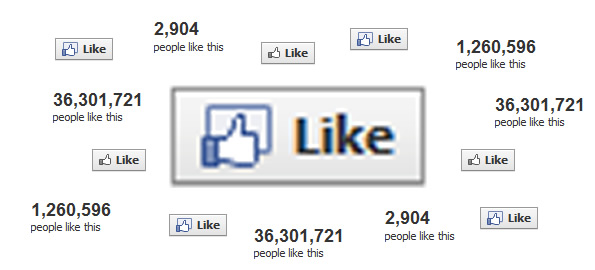 Method #4
Establishing her Personal Brand
By teaching Courtney how she can educate her followers in 140 characters, she was able to get more retweets and significantly increase her Twitter following which helped with traffic to her Facebook page too.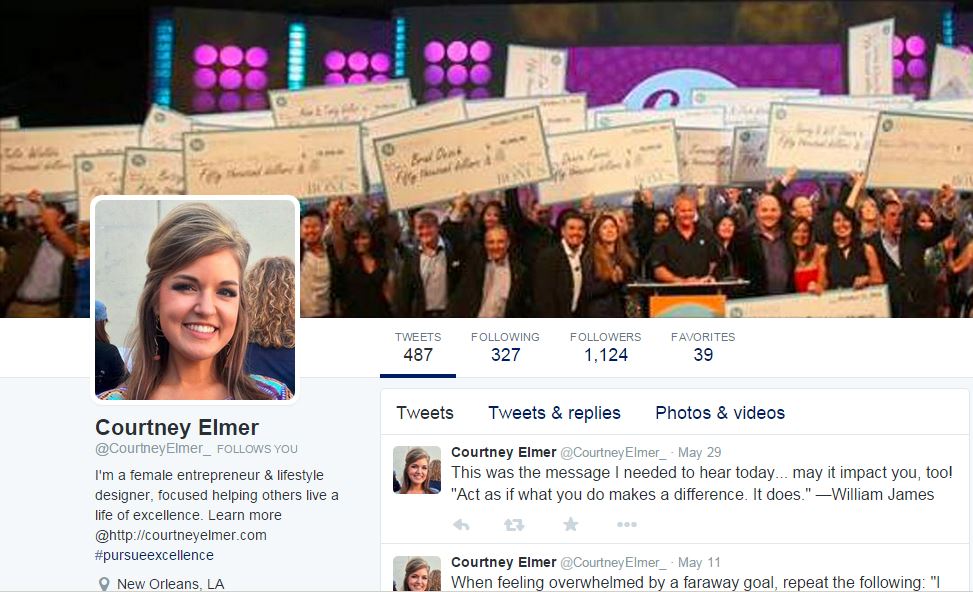 YIKES, YOUR WEBSITE NEEDS IMPROVEMENT!
It seems like I can make some changes to your website to increase traffic & revenue. Enter your information below, and I'll get in touch with you in a minute.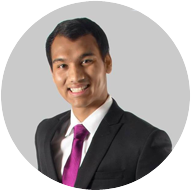 Hurry! Only 2 spots are available!