Setting up an e-commerce shop is relatively easy. A couple of websites sell pre-built turnkey dropshipping websites to save you all the hassle so the main thing you need to worry about is marketing the products. But no matter how much knowledge you have or how much effort you put into running a business, at times, things are bound to go wrong. This could be due to errors on the part of you, your employees, technology or unforeseen circumstances.
Also Read :
However, mitigating the occurrence of setbacks in your business is key if you want to see exponential growth. This is because although some setbacks can be a blessing in disguise, others could cripple you as a business. In light of this, you're going to find a few ways that you can avoid setbacks if run an e-commerce business in the article below.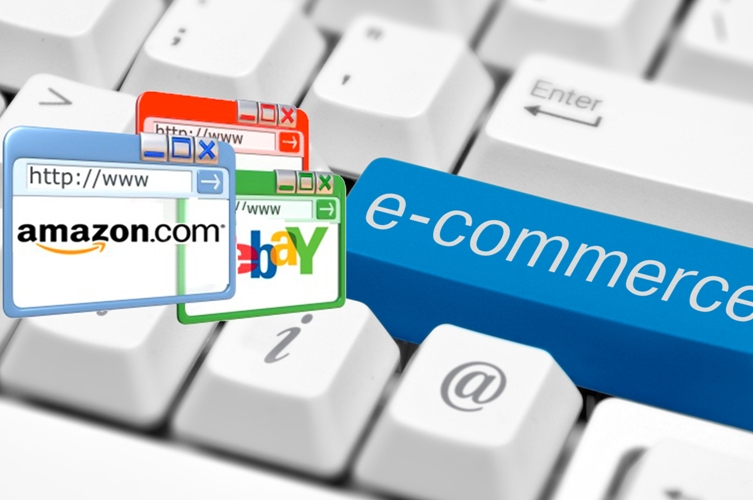 Ensure an Easy Payment System
One of the key aspects of any e-commerce site is the payment method. This is essentially what keeps you in business as well as keeps your customers satisfied. It is, therefore, important that you continuously look for ways to make the final stage of the sales funnel as seamless as possible. The last thing you want is to find carts being abandoned because the final steps of the payment method aretoo complicated or slow.
Some ways to improve your payment system include protecting their security, not requiring an account for purchases, providing multiple payment options, and using clear calls to action. By doing so, you should ensure your bottom line isn't negatively affected which could be a major setback.
Tips for Successful SAP E-Commerce Implementation
Reliable Suppliers
As an e-commerce site, one thing that customers often expect is the timelydelivery of their products. For this reason, you should try and avoid unreliable suppliers as it could prove to create major setbacks in your business. This is why it might be a good idea to have something like this suppliers performance management system to help you keep an eye on things. You should, therefore, periodically review your suppliers and ensure they're reliable as well as consistent. When sourcing new Dropshipping suppliers, some factors to consider include performing a background check to ensure they have high-quality products, that they sell authentic brand products, and that they're in an ideal location because of shipping times.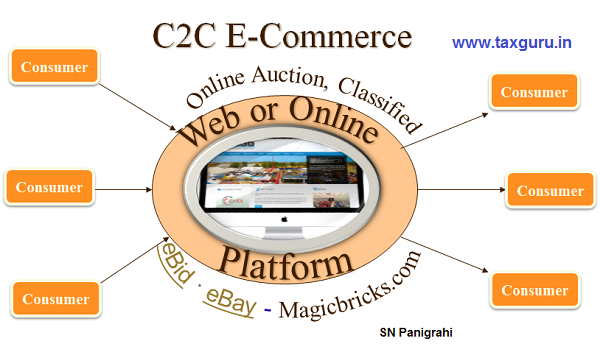 Regular Maintenance
Another way to avoid setbacks as an e-commerce business is by ensuring the regular maintenance of your site.Some tips for maintaining your e-commerce business include moving third-party code into Google Tag Manager for easier management and better speed, monitoring 404 pages in the search console, conducting NPS surveys to get a feel of the user's experience and feelings about your brand, as well as watching how real people use your site.
6 Ways You Can Expand Your Digital Marketing Startup
These things should help ensure that your site is up to speed and your customers enjoy their time on your platform. Detecting any issues before your customers do is also ideal if you want to avoid losing their business to competitors.
Setbacks aren't always the worst thing that can happen to a business, but the wrong ones can be damaging. It is, therefore, key that you do all that you can to ensure you can avoid catastrophic mistakes and your platform is functioning at maximum capability. By doing some of the things mentioned above and more, you should find that your e-commerce site experiences the growth you envisioned when starting it.