There have been many things that have changed how businesses operate in the past several years. However, very few have had an effect even close to the impact of social media. For a large part of the population, social media networks like Facebook, Twitter, and TikTok are the tool they use to communicate and consume information. 81 percent of US citizens are using social media from California to Virginia in 2017.
Moreover, in recent months, TikTok has totally taken the world by storm. In case you were not already aware, TikTok is a free social media app that lets you watch, create, and share videos, often to a soundtrack, right from your phone. It was originally available as musical.ly in the US but was rebranded when the two apps merged in August 2018. With this in mind, if you use TikTok correctly, you can introduce your business, products, or services to a huge audience. To learn more about how to use TikTok to reach your target audience by getting more followers, views, and likes, take a look at some of the resources on the TikTokPalace site.
Similarly, since a very large portion of consumers use it, social media presents a lot of opportunities for businesses. All the largest corporations have social media accounts of course and most of them use a social media agency to run them. However, how do you as the owner of a small to medium sized business take advantage of social media and use it as a means to increase your bottom line? Below are five tips that can help.
Use Social Media as a Marketing Platform
One of the hardest parts of marketing is reaching the people most likely to consume your product or service. This can be extremely difficult with traditional marketing platforms like TV and radio that have a wide range but aren't very good tools for targeting tiny niches of people.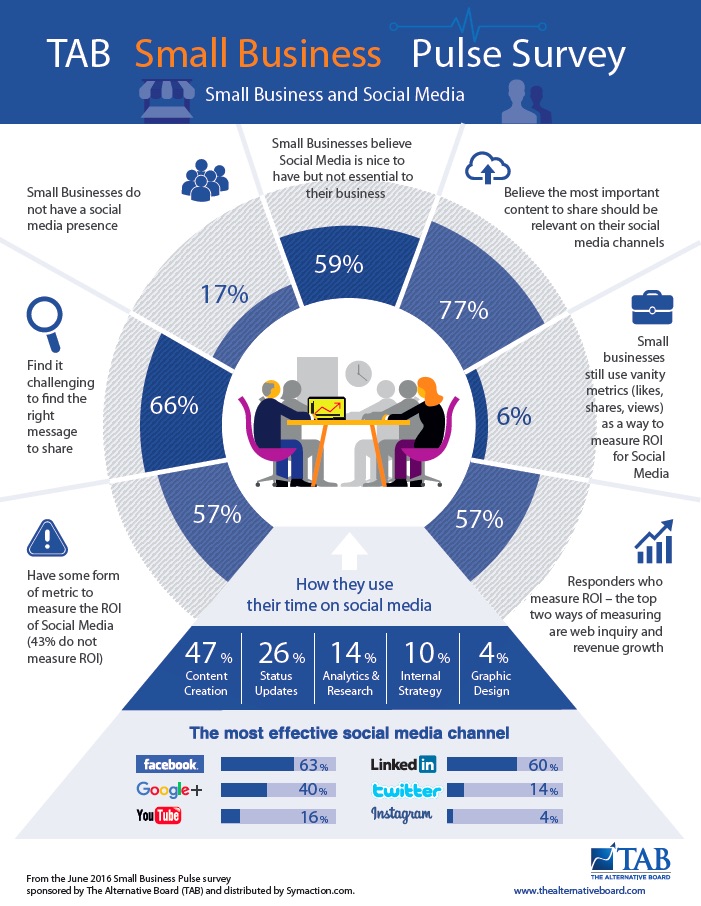 This is part of the reason that 46% of their marketing budget on average on digital advertising efforts. Of the different digital marketing options available to small to medium businesses, social media is one of the best. Even better, it's free to use.
Use Social Media to Build a Customer Network
As previously stated, things like radio and TV can reach a lot of people, but they often don't reach the people you want. This is not the case with social media. People who follow you on social media are very likely customers. This can allow you to make sure your marketing messages and announcements reach the exact people they were designed for. If you're a musician, your followers are your fans and they'll want to keep up to date with your latest music. If you use a platform like SoundCloud but want to promote yourself to a wider audience, you can learn More here. They'll also reach the people most likely to provide you with business. This is not the case with nearly any other form of traditional advertising.
Also read:
Key Reasons You Need Social Media for Your Business
The Best Five Ways to Gather Feedback for Your Business
Effects of Lack of Employee Concentration on the Business: How to Deal with Them?
With that in mind, put a lot of effort into building your social media followings. Push following the accounts on your website, in your brick and mortar stores or anywhere else you do business or market your products.
Use Social Media to Solicit Instant Feedback
Many companies spend a lot of money on market research. Companies spend $6.7 billion on marketing research every single year.
However, social media can allow you to perform important market research at absolutely no cost. With the direct line to paying customers that social media provides you with, you can solicit feedback on products, ask about network visibility, perform polling and ask customers for their ideas and thoughts. Before social media, performing these tasks was far more difficult and expensive.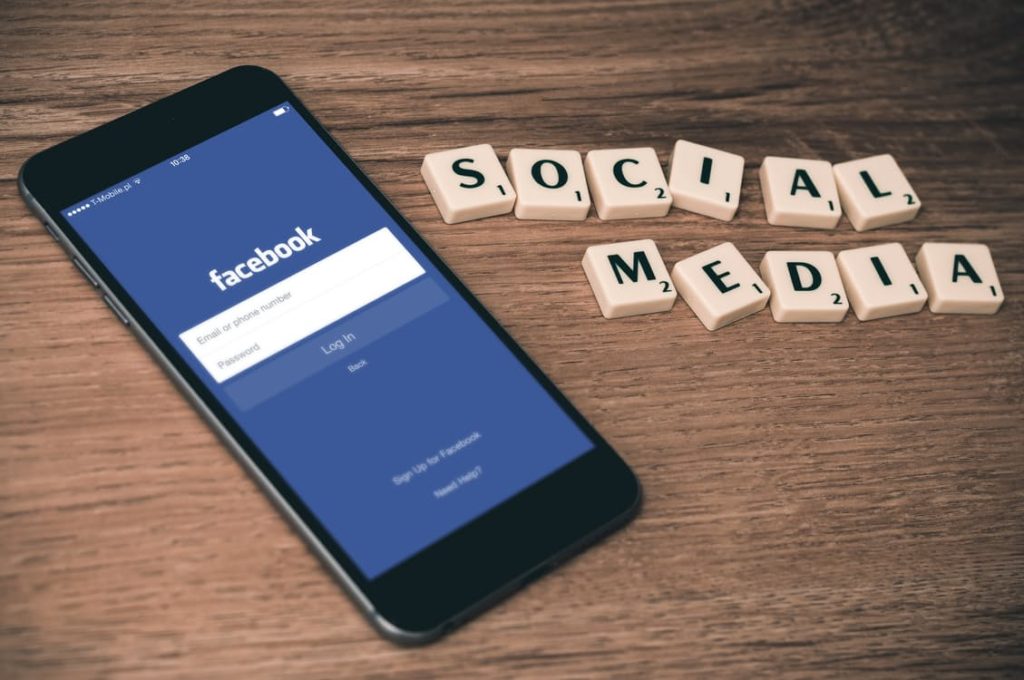 Use Social Media to Create Customer Loyalty
Social media should be one of your tools for working to create long term customer loyalty. You can do this by keeping your followers engaged with your brand and products.
Make sure you provide some entertainment with your social media posts. They shouldn't come off as commercials. Your social media account should be much more than that. You should also consider offering coupons and promotions specifically to your social media followers so they feel appreciated for continuing to follow you.
Read More: How to Build a Solid Customer Service Team
Integrate Social Media into Your Overall Marketing Strategy
Overall, social media should be fully integrated into both your short term and long term marketing strategies. One way to do this is through the use of the software. If you plug your social media accounts into your sales dashboard, you may be able to learn exactly how many conversions your marketing efforts on social media are producing for your company.
Social media is a very powerful tool to wield as a small to medium sized business. Certainly, don't ignore the possibilities that implementing social media as part of your overall marketing strategy can provide for your company.