For small businesses, web presence is one of the most importance—yet most often overlooked—components of a marketing plan. This might be because so many small business owners take on this task themselves and believe that managing a modest website is sufficient.
Also Read :
While any web presence is better than no web presence, this is an area of untapped potential for many small businesses. A few important features can massively boost your appeal to customers, but similarly, a few minor mistakes can result in lost business. It is important to avoid the following mistakes on your website.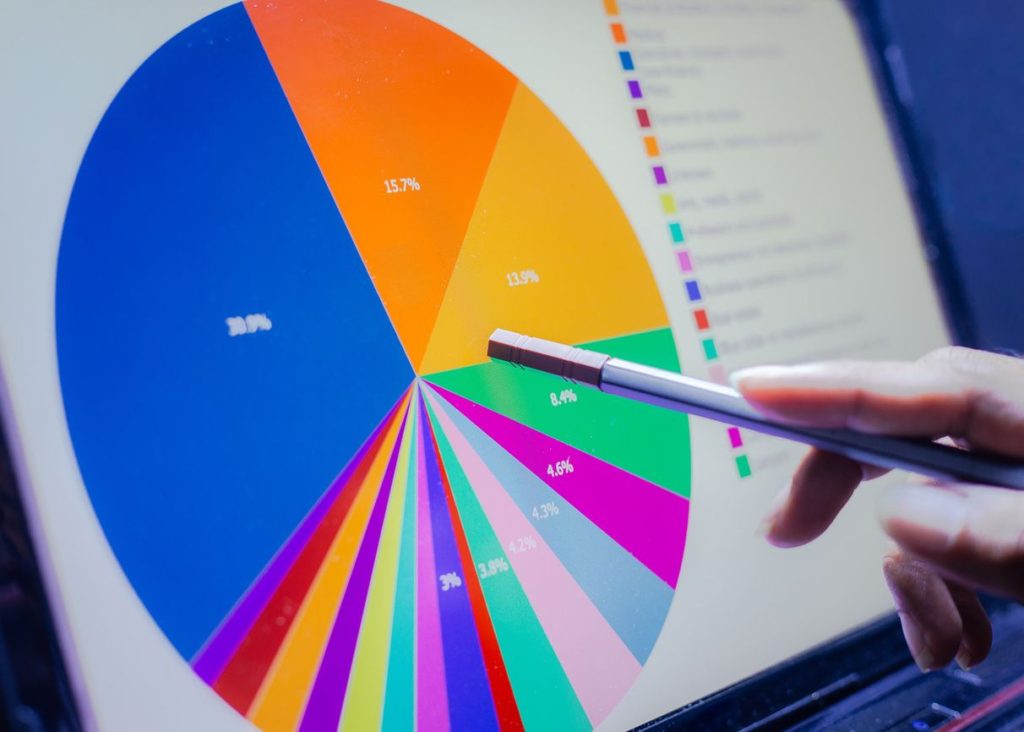 Whether you intend to hire a professional or DIY your small business' web design,  you can count on the following as surefire ways to repel potential customers and lose a lot of business. These mistakes might seem small, but they have a big impact when it comes to the impression that your website makes on potential clientele.
Too Heavy on Text
Creating a great balance is imperative when it comes to designing a website that attracts customers. This requires skill and thoughtfulness—so it is often difficult for amateur web designers to achieve. The biggest mistake that often disrupts a website's balance is the inclusion of too much text on a given page.
The Importance of Redesigning Your Website
When visitors log on and see a wall of text greeting them, they will not be compelled to read all of it or continue browsing the website. On the contrary, they will likely see your website as daunting and struggle to navigate its contents. It is important to consider whether your site achieves an effective balance between text and visual elements.
Difficult-to-Find Information
One of the reasons why it is important not to include too much text is because it makes information difficult to find. Visitors do not come to your website just to be entertained. They are visiting your website because they are interested in potentially purchasing the products or services that you offer.
If you make the information that would interest them difficult to find, they will give up quickly, and you will lose a sale that you might have been able to close. Similarly, you should be sure that your contact information is always prominently displayed for customers to see.
Lack of Visual Appeal
One of the worst mistakes you can make in small business web design is failing to attempt any kind of visual appeal. Customers are not necessarily looking for bells and whistles when you log onto your company's page, but they are looking for a welcoming representation of your business.
Guide to Increasing Traffic to Your Website Through Instagram Marketing
This means that you should take the time to make your website visually appealing. Use color schemes that match the tone of your business, and integrate easy-to-use navigation that is aesthetically pleasing, too. Details such as these motivate visitors to stay on your page longer—and boost chances of making sales.
No Mobile Compatibility
Even if you have competent web design skills, creating a website with mobile compatibility is outside the wheelhouse of many small business owners. With a huge portion of internet users using browsers on mobile devices, this is a problem.
It is essential that your website be accessible and appealing to as many users as possible, so of course, mobile compatibility should be included in this. There are many aspects of small business website design that the average business owner cannot handle alone, so sometimes outsourcing web design is the best option for your company.
These are just a few of the mistakes that small businesses need to avoid when it comes to web design. The impression you make on the internet is important, and these missteps will ruin yours. If you are not sure how to leverage your website to gain customers, consider consulting with web design experts who can help.