In countries where snowfall is heavy and regular, there is a lot of money to be made in the snow removal industry. As with any business, there are obstacles you will face from the early days and throughout your company lifespan. To prepare you for these obstacles, it's best to learn all about what they are, and how you can overcome them.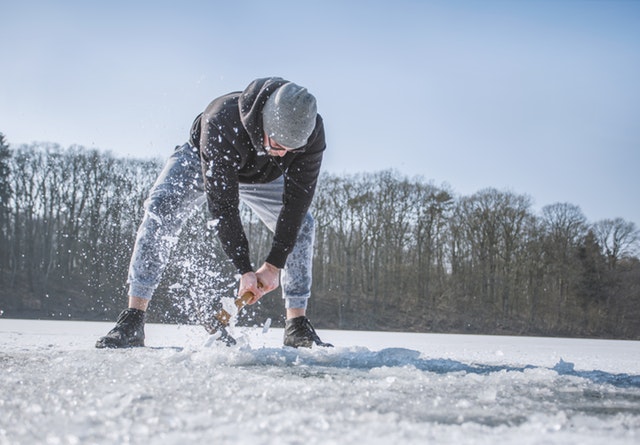 How viable it is
Despite only operating in the harsh, winter months, snow removal businesses are much more viable than you might think. They account for $16.8 billion of revenue in the United States every year, which is only expected to rise due to adverse weather conditions. However, the success of these businesses relies heavily on two factors: how businesses utilise the summer months, and how much snowfall the area usually receives. To make your business more viable, consider moving to a location where snow falls for more months of the year, and use your summer months to perfect other areas of your business. 
Also Read: 3 Reasons Why Your Digital Marketing Company Needs a Copywriter
Securing funding 
The average person cannot afford to fund a business from scratch, especially when you have lots of high-end equipment to invest in. Luckily, there are other ways to secure funding, such as attracting investors and fundraising money in your local area. You can increase your chances of finding investment by following these key tips:
Creating a business plan.

Having a vision that investors can believe in.

Making the most of local investors.
Your legal responsibilities
Snow removal is a dangerous line of work, which can open your business up to various claims and accidents. When you are working in blizzard conditions and with heavy machinery, there will be more risks involved here than in your usual office job. As a result, it is essential to consider your legal responsibilities before you begin offering snow removal to people. To protect your workers, equipment, and the general public, you should invest in snow removal insurance. This not only prioritizes safety, but it can prevent you from losing money if a legal claim is to occur. These accidents are rare, but legal repercussions can happen if you don't take the appropriate measures in line with the law. 
Marketing to the local community 
Unlike many businesses in today's economy, snow removal companies don't rely as heavily on social media marketing. Though you should still have a website to store business details and helpful information on, much of your marketing strategy will involve appealing to the locals. This could mean putting advertisements in local stores, but it will mostly mean relying on word of mouth. The more satisfied your clients are, the more likely they are to pass on the good word to their friends and family.
If you are not the only snow removal business operating in the area, this word of mouth will help you beat the competition; if you are, boosting your business to more people will do little to hurt your reputation.