If you are into digital marketing, you know what a dynamic profession it can be. There are so many moving parts to the ship, so to speak, that it can be hard to focus on core aspects of the business that are truly essential for success. Beyond focusing on SEO, web design, and creating content, if you are a marketer, you main focus should be creating satisfying exchanges. But how can you make those exchanges happen, and ensure that they are satisfying? While there is no precise recipe for success, a key to successful marketing is generating quality content.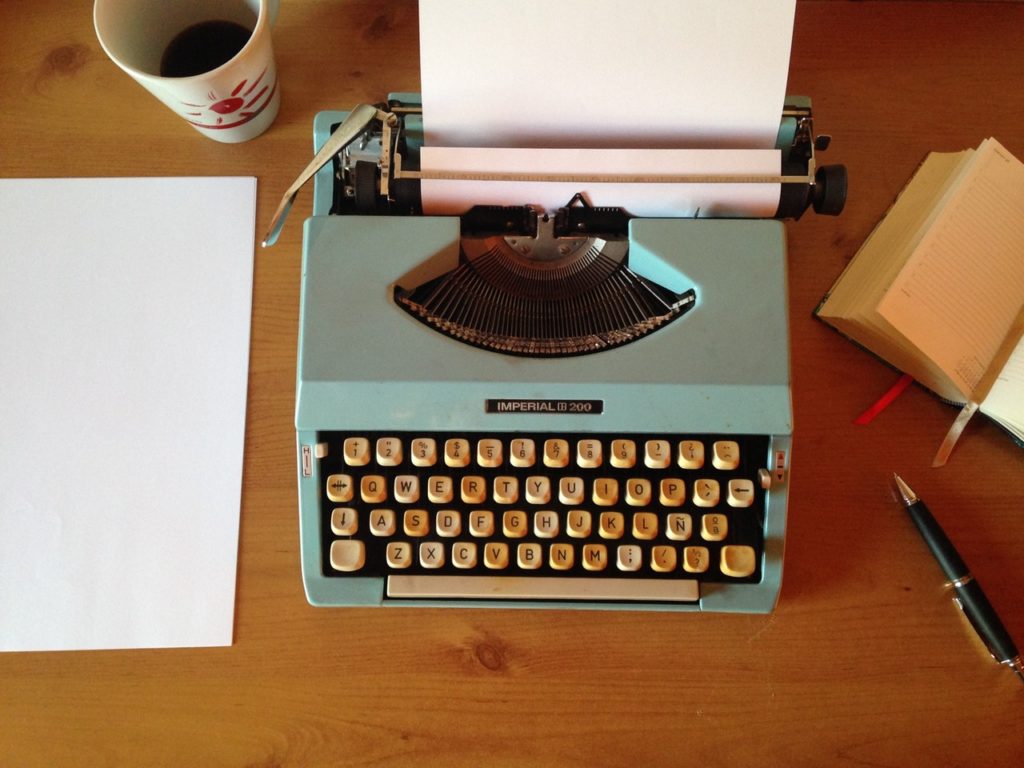 If you haven't heard of a copywriting, or have maybe even confused it with a copyright , you are not alone. Copywriting is essentially the art of convincing people to take action. A copywriter is trained to write content that engages the reader and inspires them to take action. They do this by empathizing with the reader and by stirring their emotions. Generally, a natural "people person" or someone with a solid background in psychology makes for successful copywriters. So why should any serious online marketer focus on copywriting?
1. Improve Your Companies Reputation
Copywriting for internet marketing boils down to creating high quality, compelling content that engages the reader and prompts them to do something. If you aren't focused on creating solid content that inspires people, then you are not realizing the full potential of your business. In fact you could be damaging it. If someone reads your content and is left unsatisfied, apathetic, or even ambivalent, they will associate those negative feelings with your business.
2. Create More Leads
The goal of the copywriter, and the whole idea behind copywriting, is to appeal to a target audience. He or she does this by understanding different people's wants, needs and desires, and how to satisfy to those emotions through written text. Once the reader is drawn in, he or she becomes comfortable and more likely to be persuaded to take action. Thus, having a talented copywriter will make your target clients more likely to take action, whether it be dialing a phone number, providing an email address, or buying a product or service.
3. Increase Sales
While more leads does not necessarily mean more sales, when leads are generated through quality copywriting, they will be high quality leads because the person will already be primed to take action. You know what that means? Slam dunk! Copywriters know how to get people to let their guard down and create meaningful connections with their audience. Whether it is through choosing just the right words in their content or creating compelling headlines, copywriters make your prospects your friends. Therefore, once he or she makes that call they will be ready for the final push to close the deal.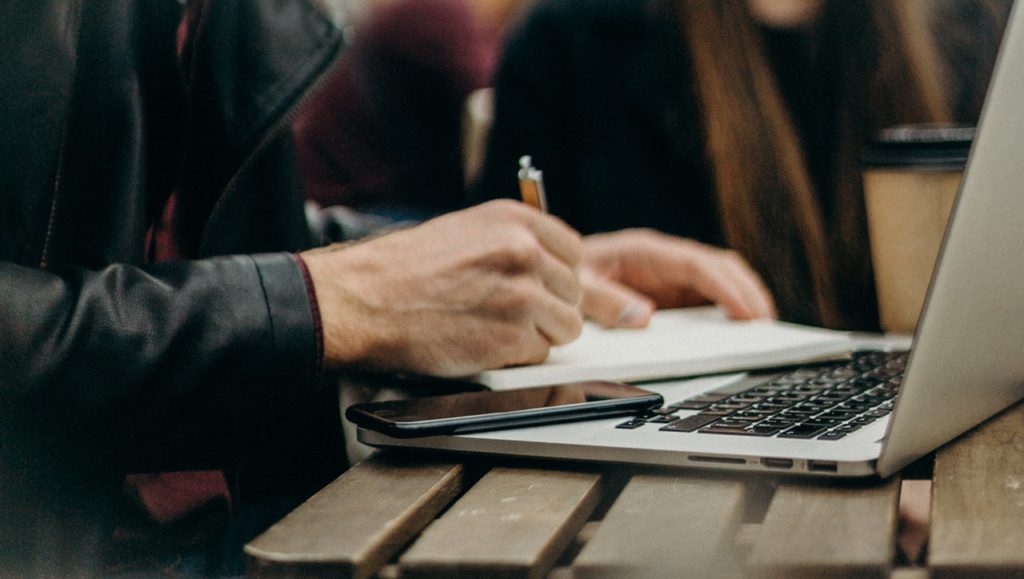 In summary, if you are a digital marketer and have overlooked the art of copywriting then you are doing your business a disservice. If you are searching for a digital marketing agency, you want to be sure that they are not just a good fit for you and your business, but also that they do good work. When screening marketing companies be sure you ask the right questions. One of those questions should be "Do you have a copywriter?" Any serious, professional firm will answer this question with an affirmative yes.